Eric M. Uslaner
Family
The Uslaner family in Hervey Bay, Queensland, Australia in August, 1998. From left: Ric, Avery, Debbie

Avery at the Governor's Fishing Derby in 1996. Fishing is Avery's passion. Picture courtesy of the Montgomery Journal. Yes, he was in the newspaper before he was eight years old, so no wonder he's not impressed when his father is quoted by the press.

Avery at home at almost 10 years old: November, 1999 (picture taken by Melissa Gates)

Avery and Debbie in our living room: November 1999

(picture taken by Melissa Gates)

Ric, Avery, and John Gates (Avery's godfather and Associate Professor of Political Science, University of California--Davis, and human father of our beloved late springer spaniel, Bo) at home, November, 1999.

picture taken by Melissa Gates

Here we are at Disney's Epcot in

Orlando, August, 2000

Avery at 11 (picture taken by Costa Cruise Line photographer, December, 2000)

Avery at 11 (picture taken by Costa Cruise Line photographer, December, 2000)

Avery at 12 and a half in our kitchen (as taken by Gabriel Badescu!)

Ric, Debbie, and Avery in December, 2000 (picture taken by Costa Cruise Line photographer)

With Paul Sum, his wife Michelle (left), Gabriel Badescu and his wife Cordelia (center) at the Istanbul Grand Bazaar in August 2001, contemplating their collaborative research on trust and civic engagement in Romania and Moldova (no trust problem here!) Picture taken by our collaborator Mihai Pisica. Our other collaborator, Cosmin Marian, was not with us.

And our most recently added is Amber,a Golden Retriever, adopted from Golden Retriever Rescue,Education, and Training (GRREAT), by herself and out for a walk with Ric (thanks to Gabriel Badescu for the great picture).
Avery playing soccer (kicking the ball) at Camp Airy, Thurmont, MD (July 10, 2002)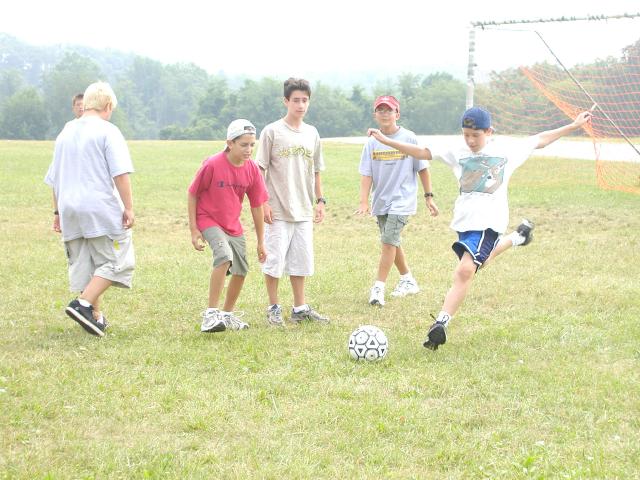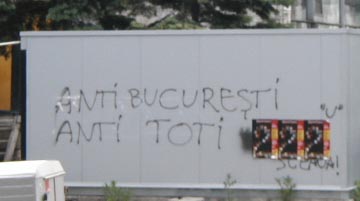 And why there is a lack of trust in Cluj Napoca, Romania.
Yet it is not difficult to find hospitality in the region: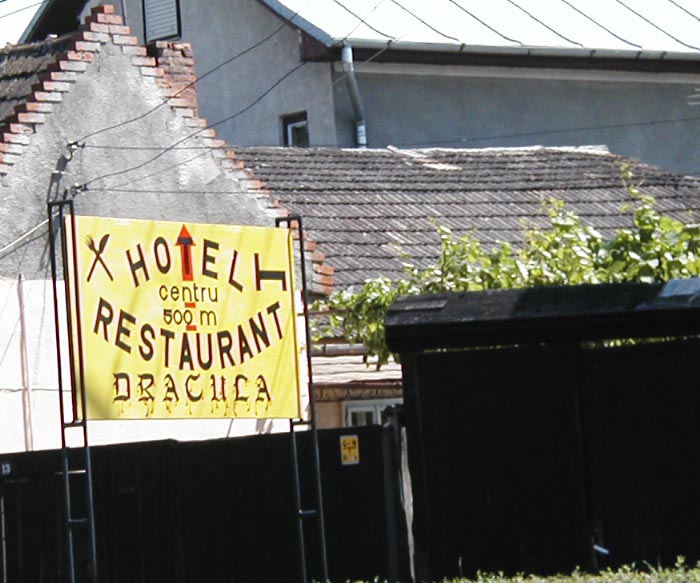 Here are pictures from Avery's Bar Mitzvah on December 14, 2002:
pictures taken by Andrew Linden (http://www.lindenphoto.com)
Here are Debbie and Avery and assorted birds at Butterfly World,
Miami, April 2003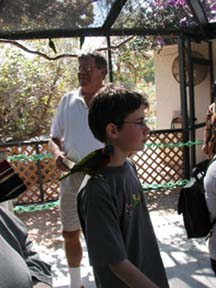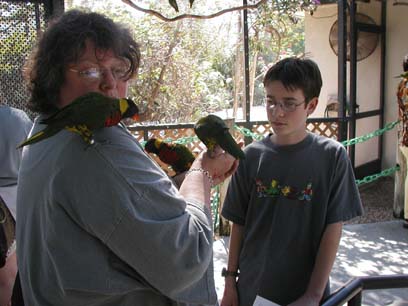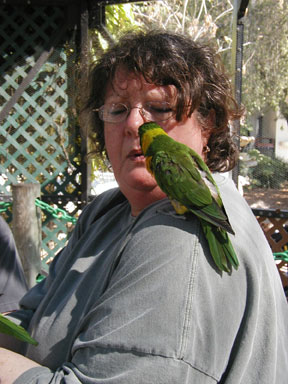 Here I am at a New Zealand farm feeding a baby lamb on stage!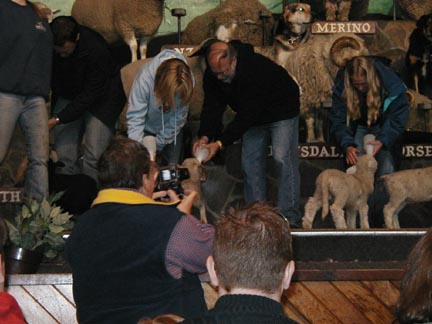 And Debbie shows a mother's love to a lamb's mother: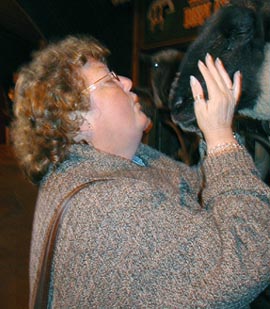 And here is Avery with the geyser that blows daily in Rotorua, New Zealand:
and standing tall at a park in Rotorua (left):
None of us are in these pictures, but we are in awe of the sunset at Heron Island, Australia:
On vacation in Croatia in August, 2005: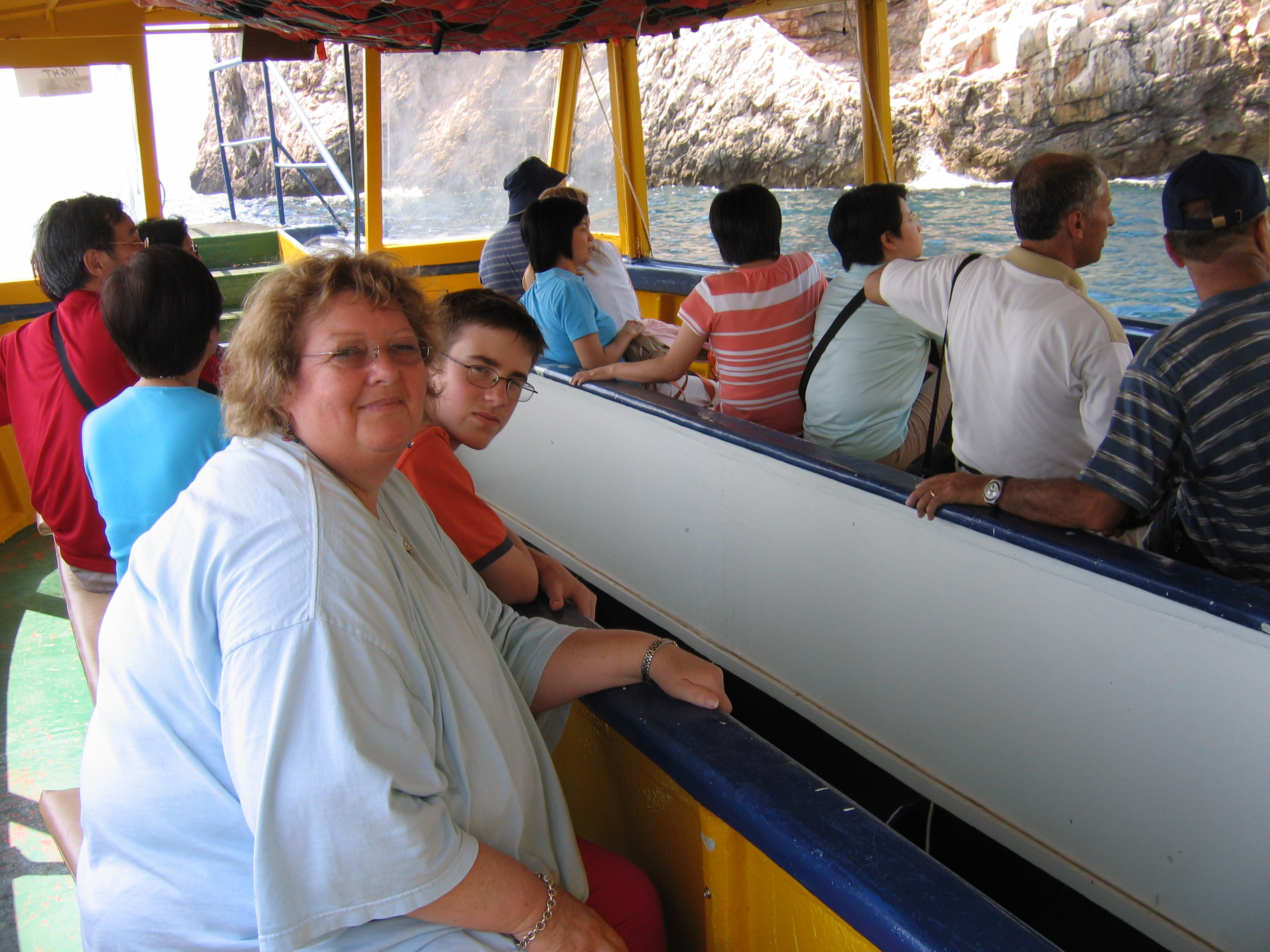 Debbie and Avery on a cruise in Dubrovnik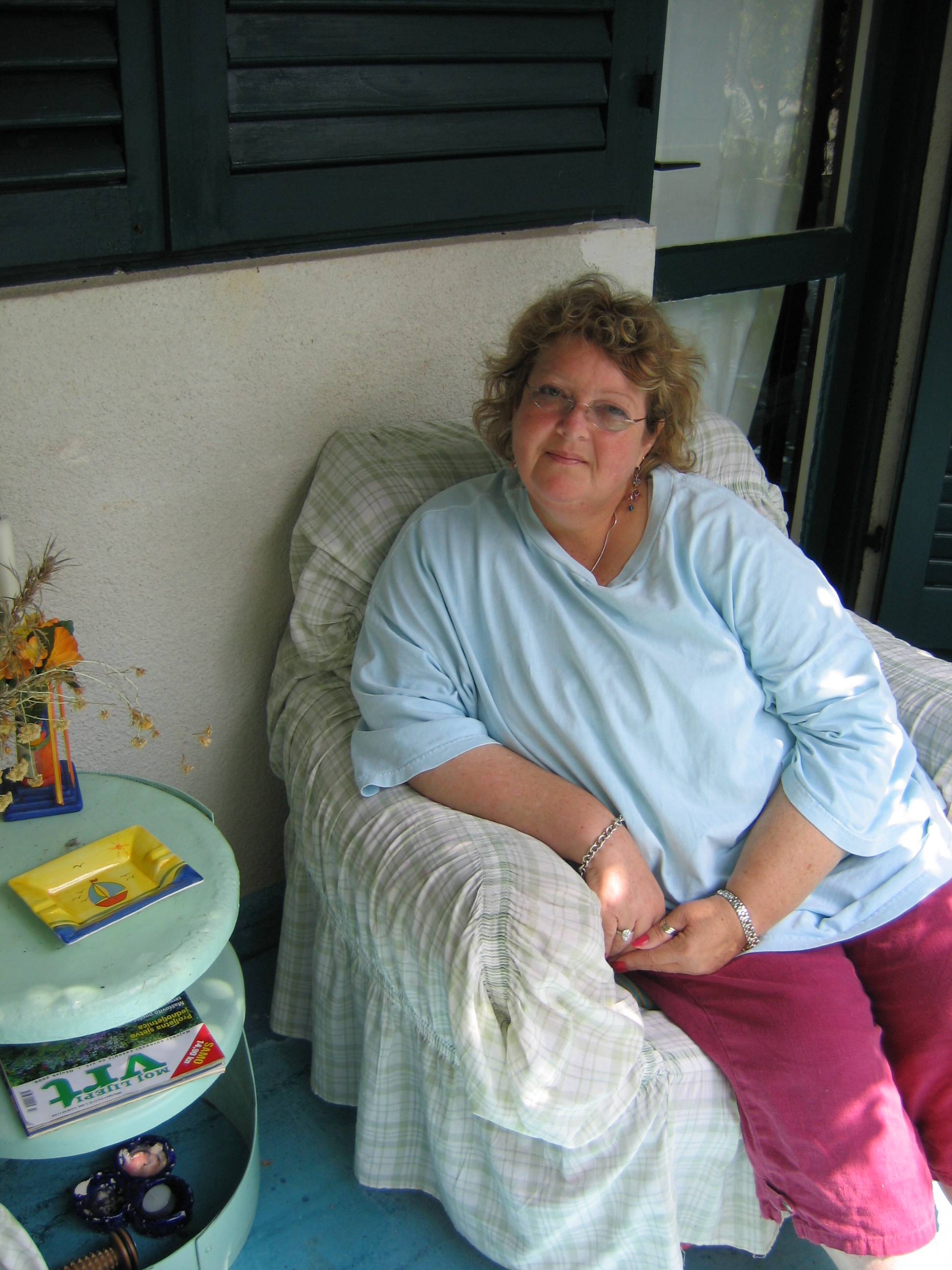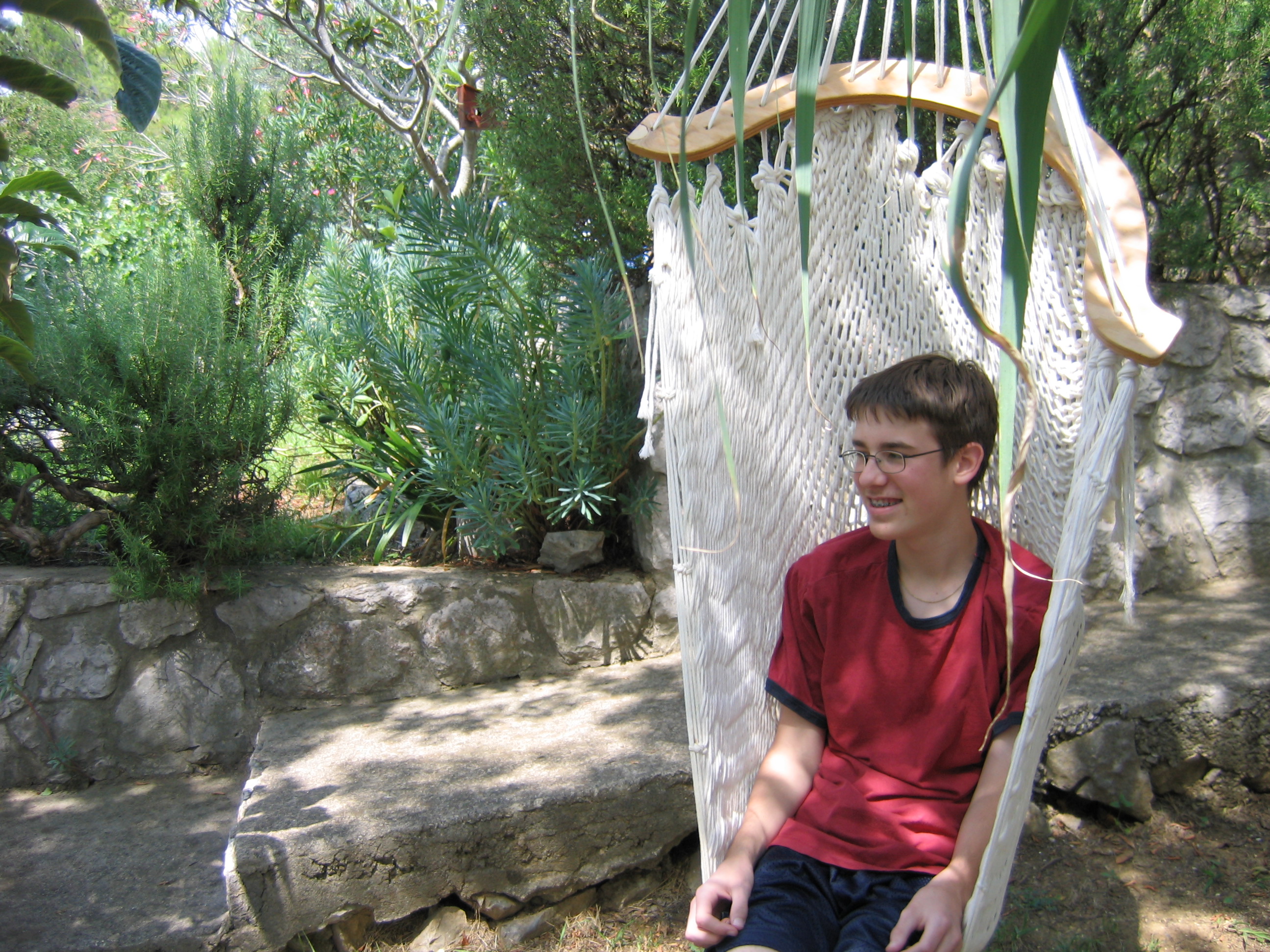 Debbie and Avery in a house we rented on the island of Krk.
Avery on vacation with us in the summer of 2007 and on a trip to the Moab Desert in Utah in 2011 with three of his Colorado College roommates.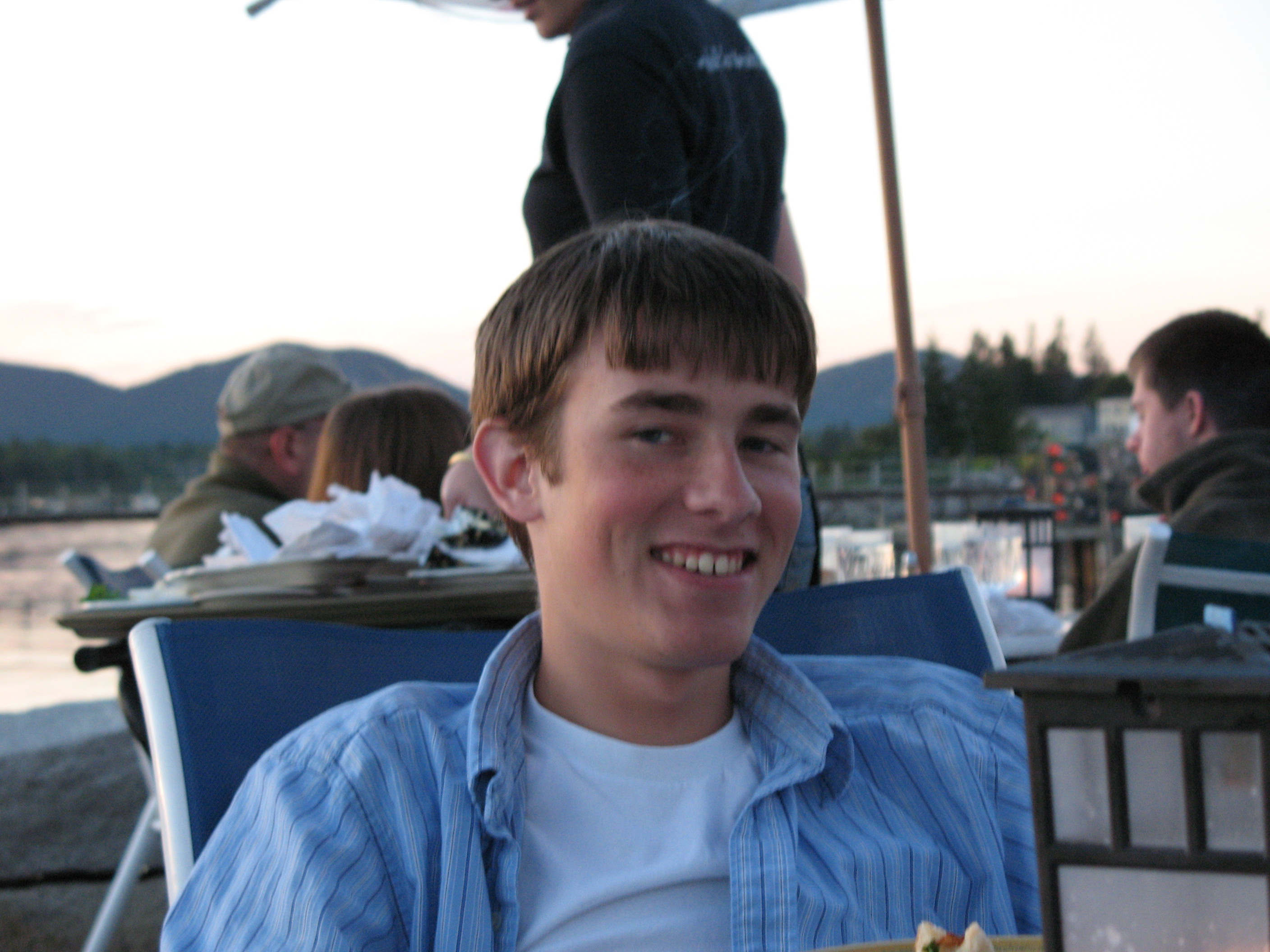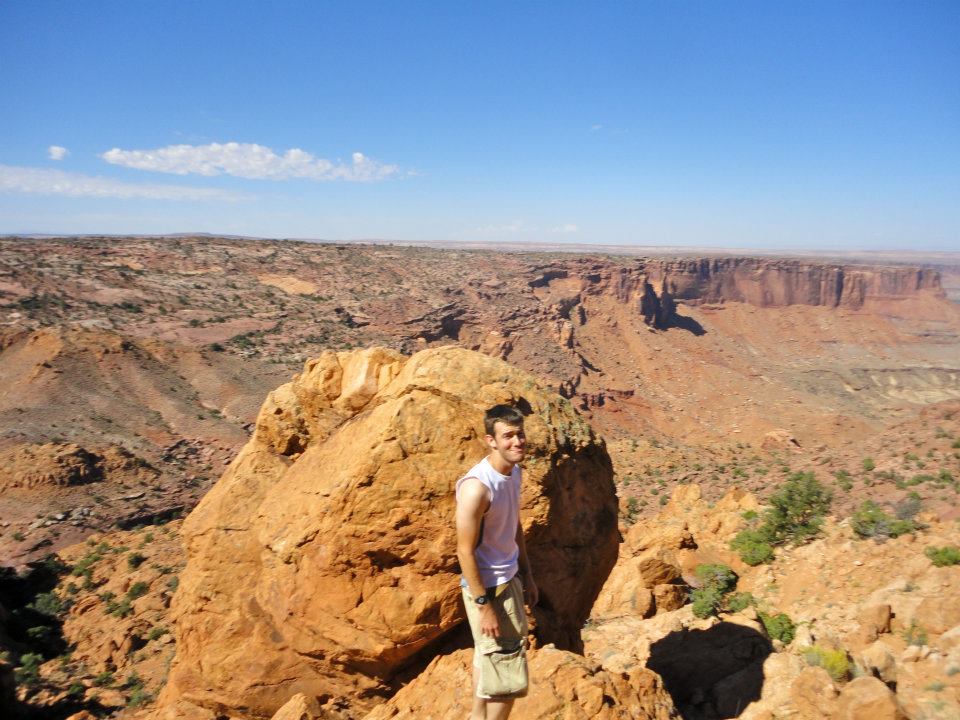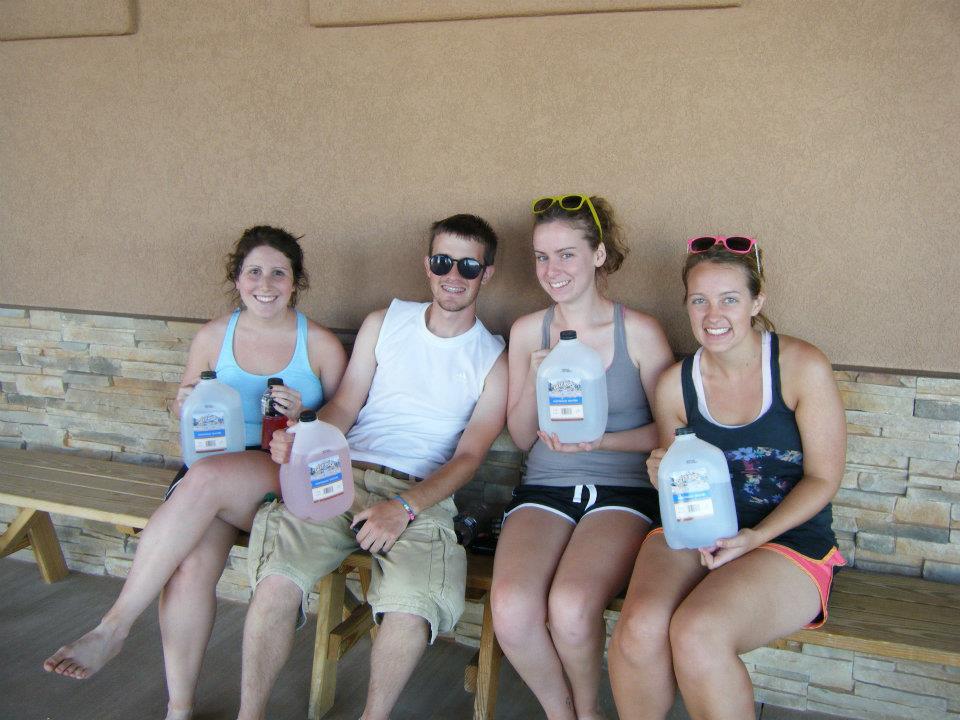 Our first vacation alone (Avery stayed home): Jamaica 2007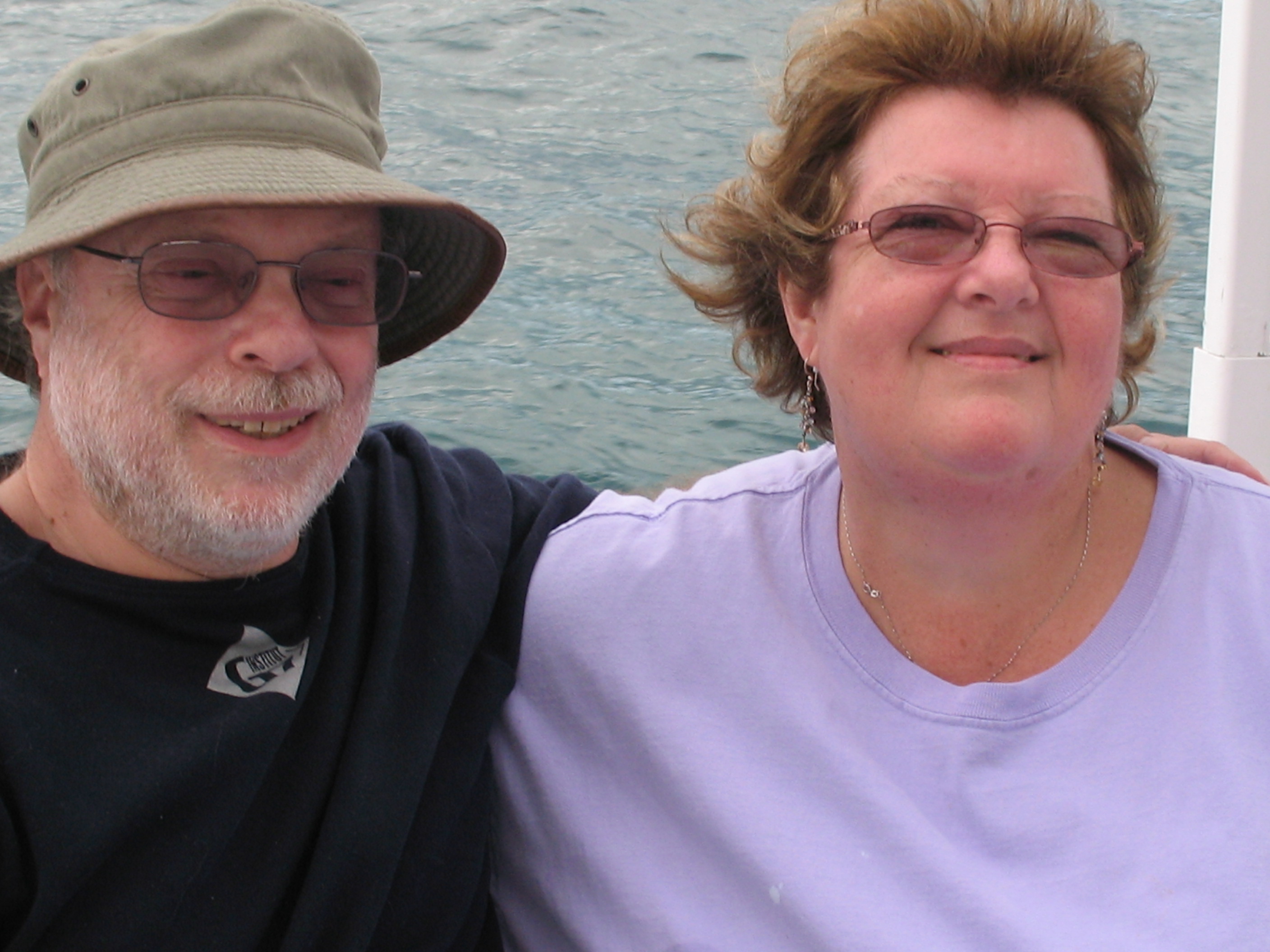 Ric's time as a Fulbright Senior Specialist:
Lecturing at Novosibirsk State Technical University, Novosobirsk, Siberia (Russia), May 2005 (with translator)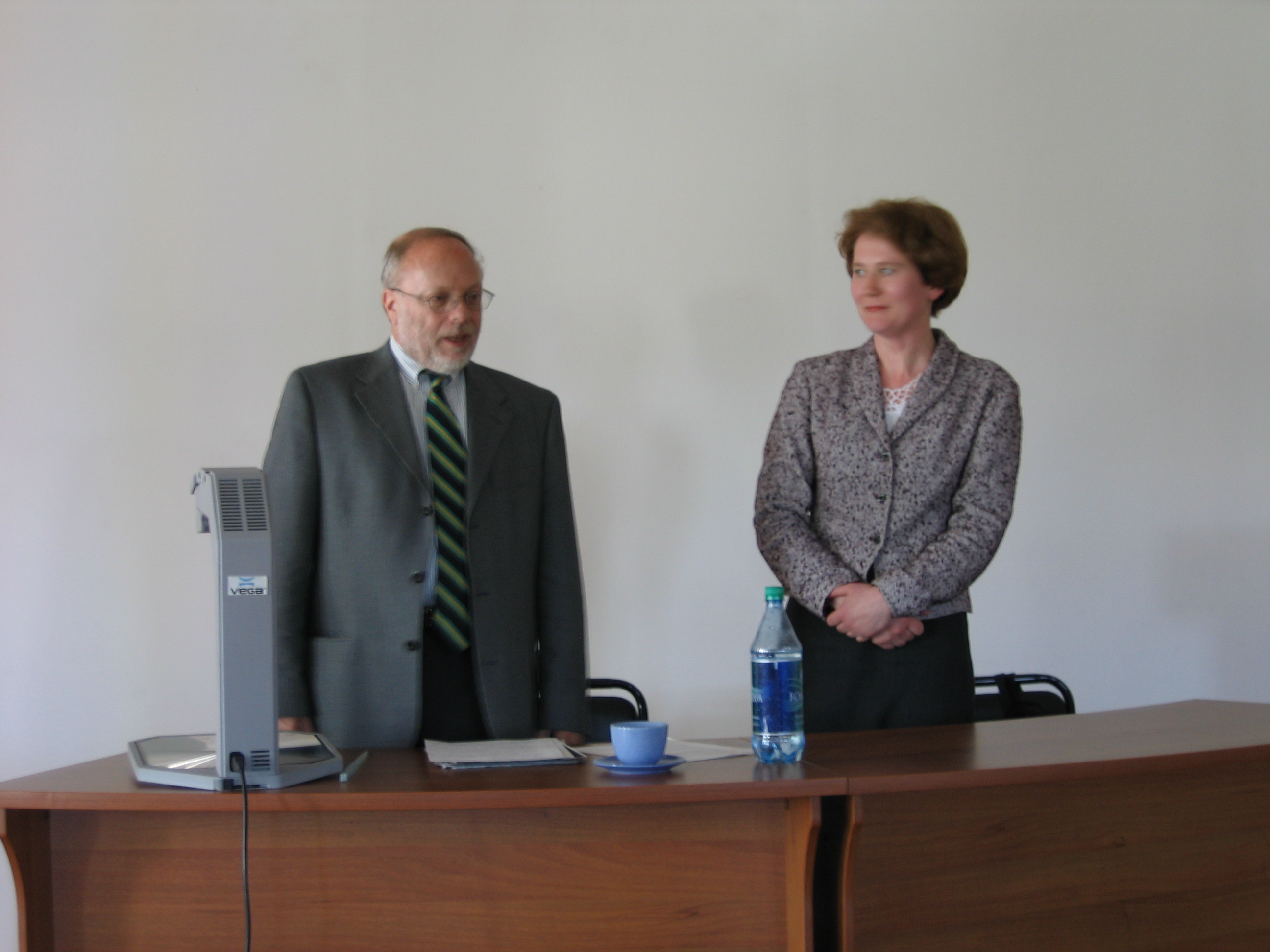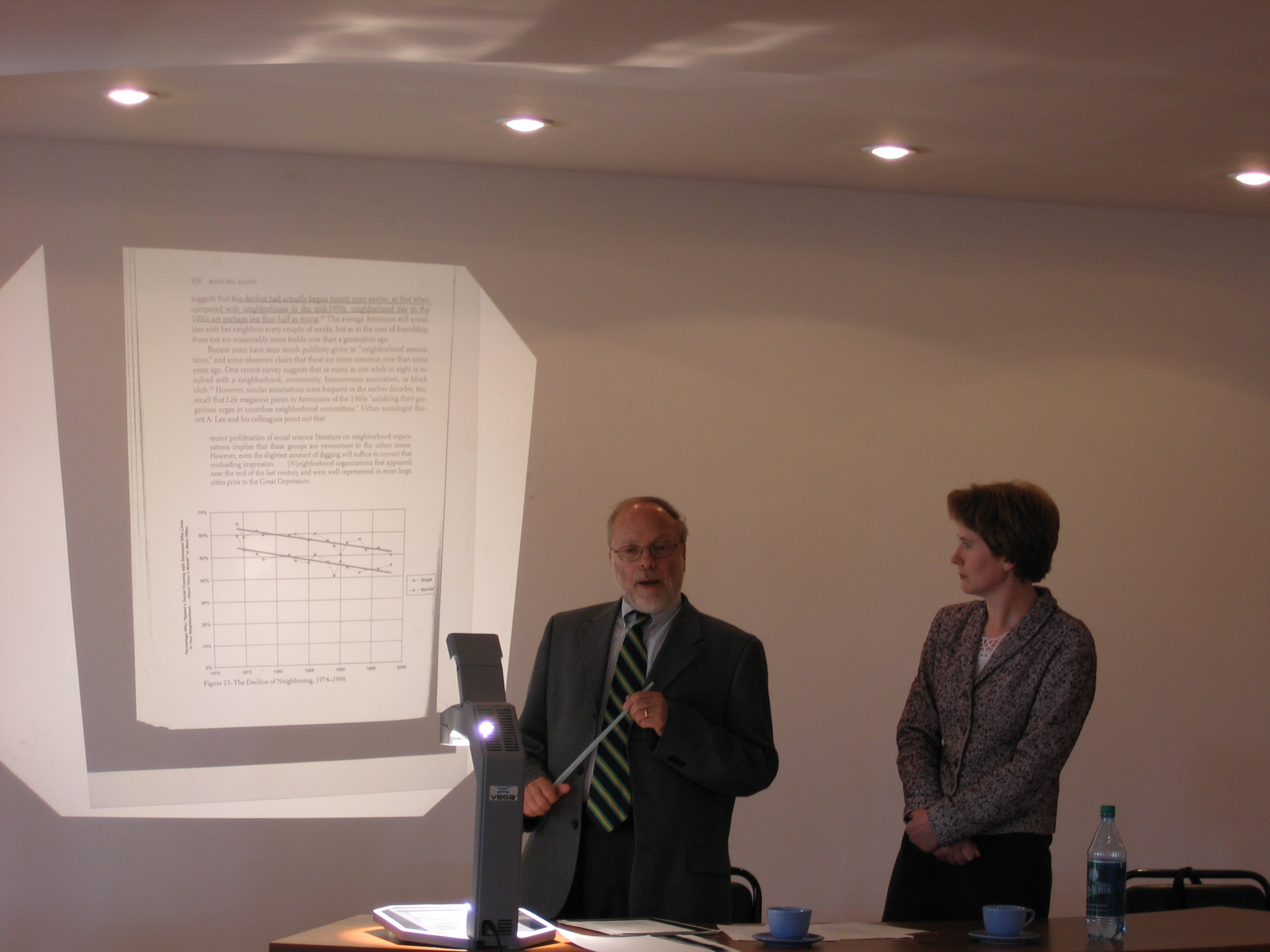 With students and faculty from Novosibirsk: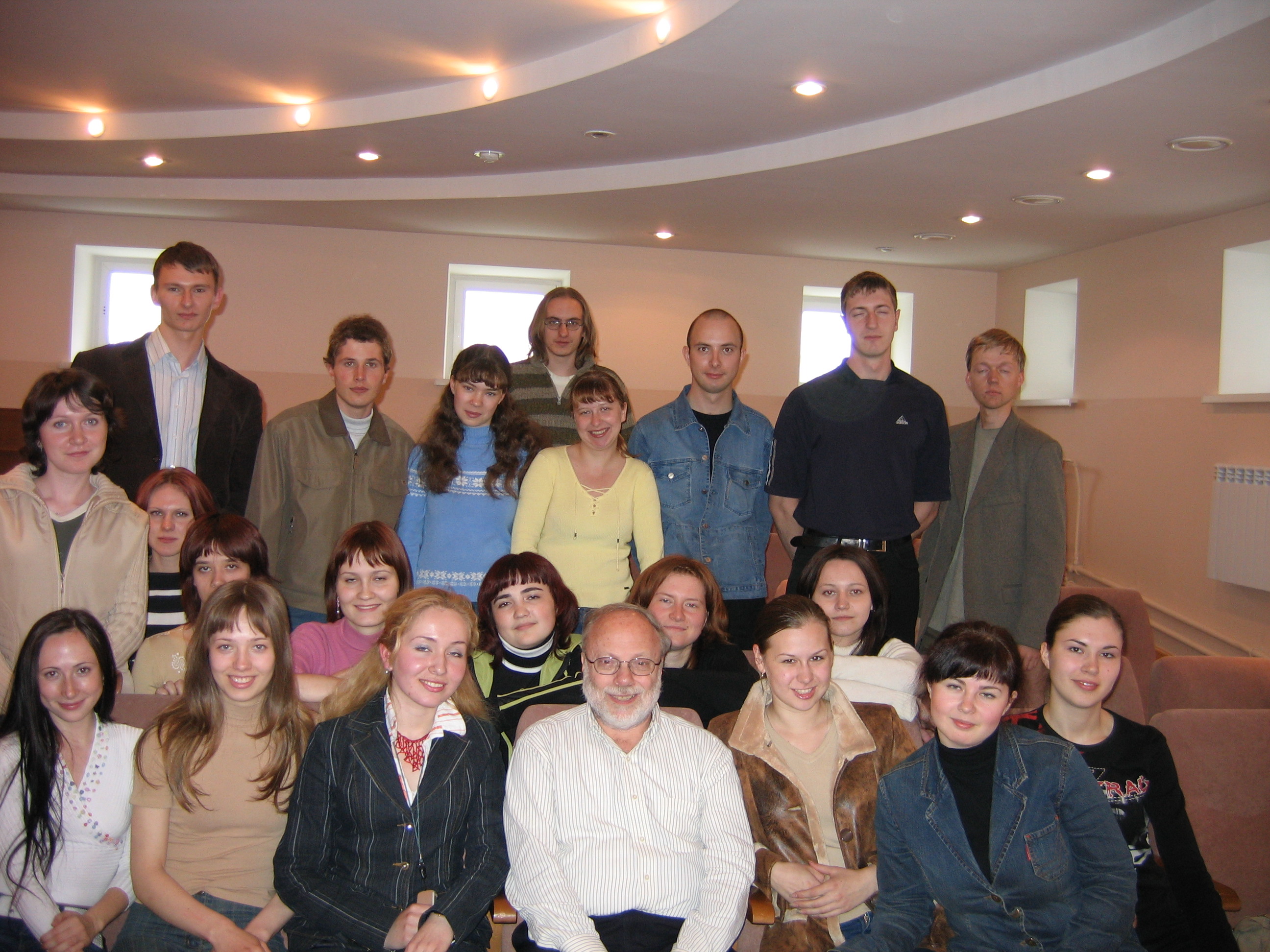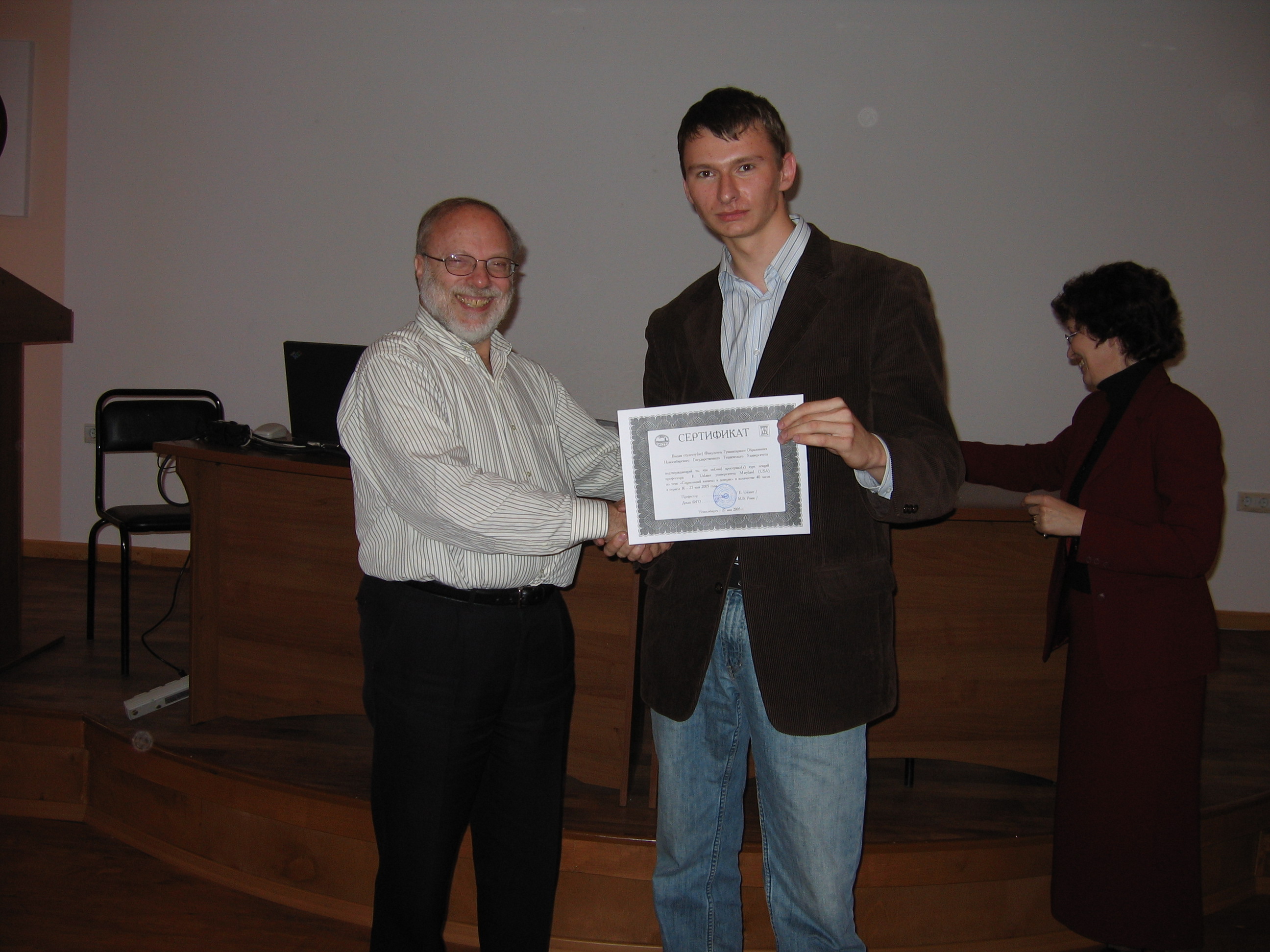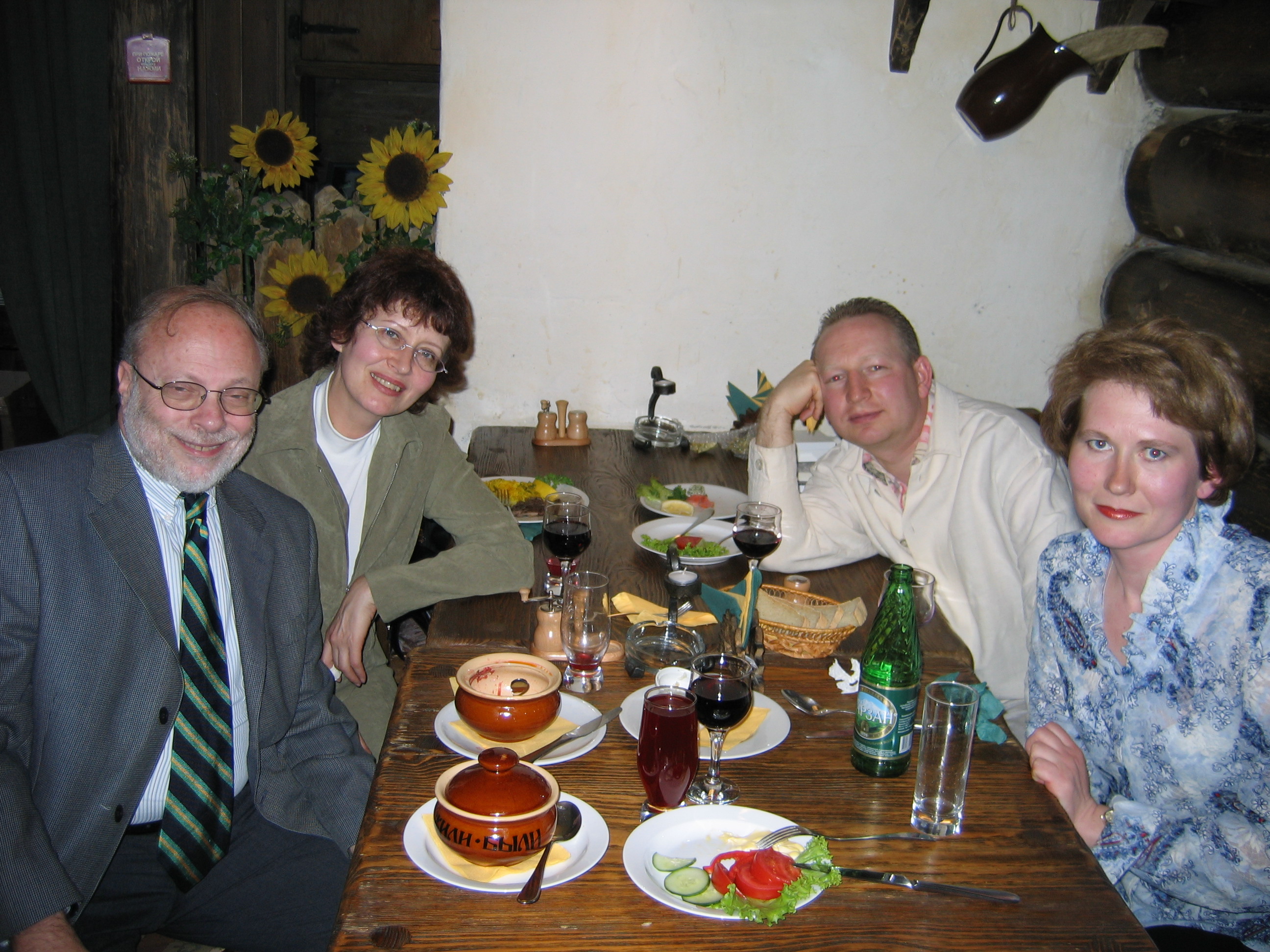 The students who came most frequently to my lectures (on the left);
a prize student receives his certificate of attendance (center);
with the deans and translators (on the right).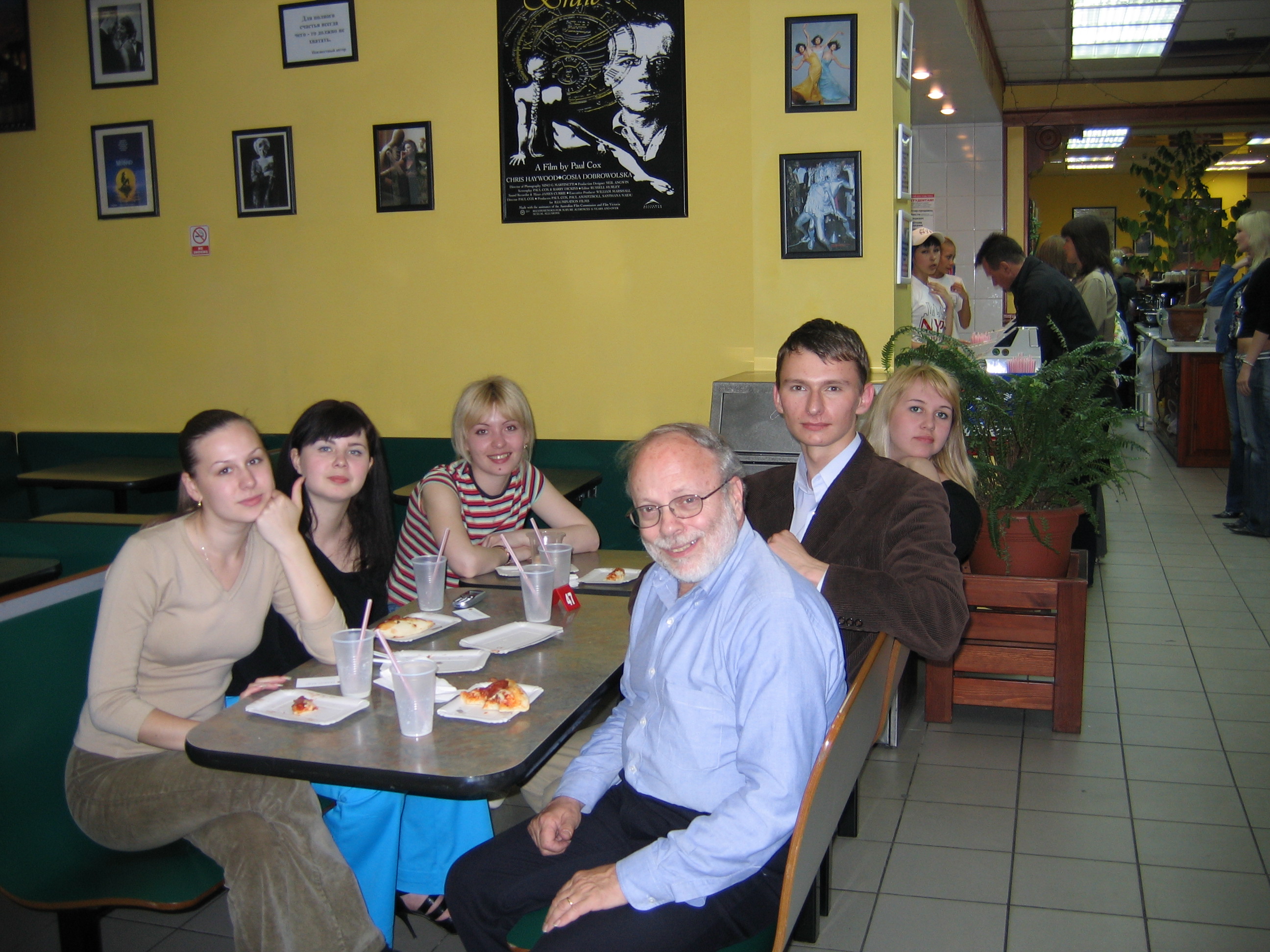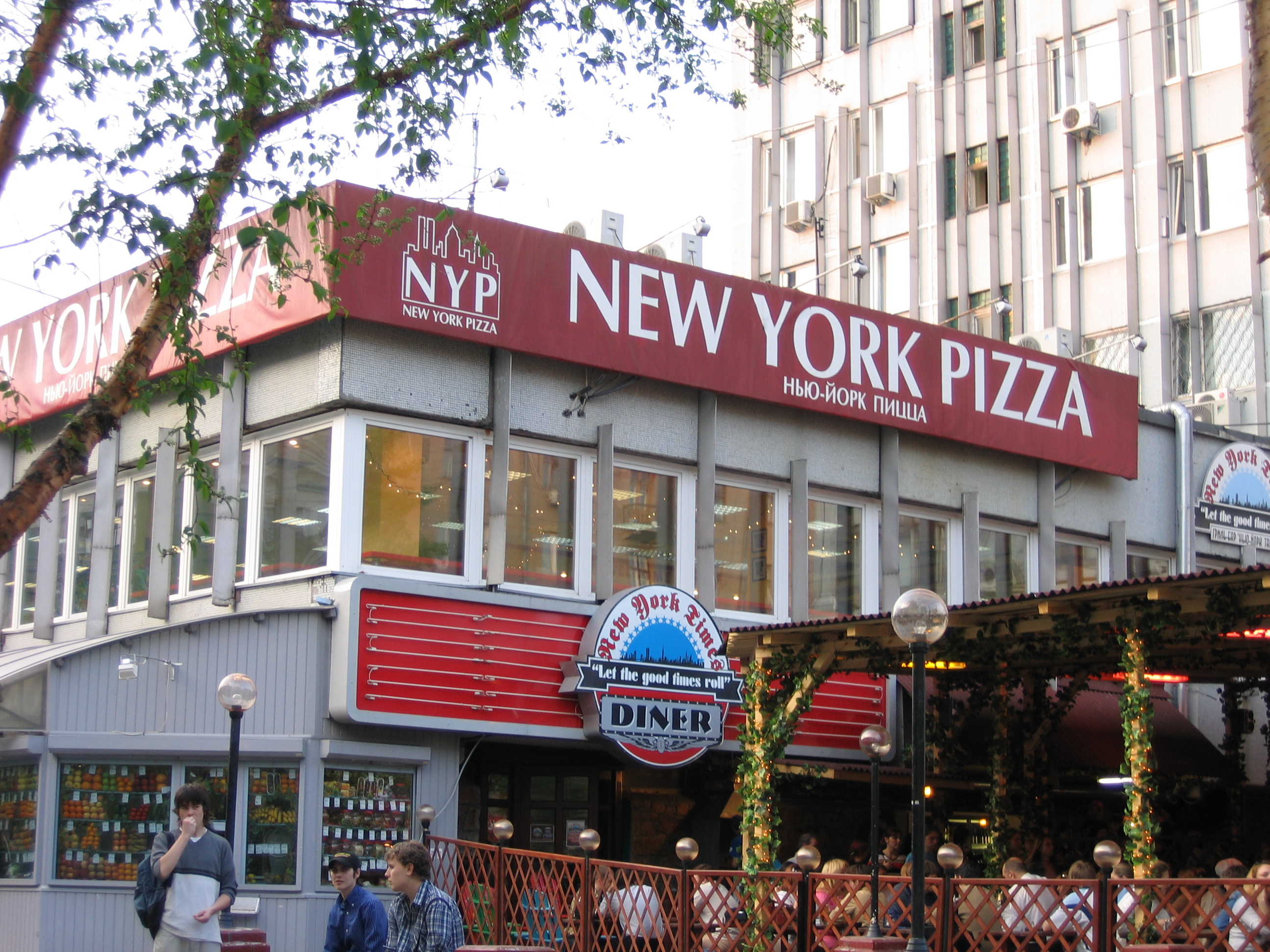 A cruise on the Ob river with students at Novosibirsk and dinner at New York Pizza,
the most popular chain in Novosibirsk.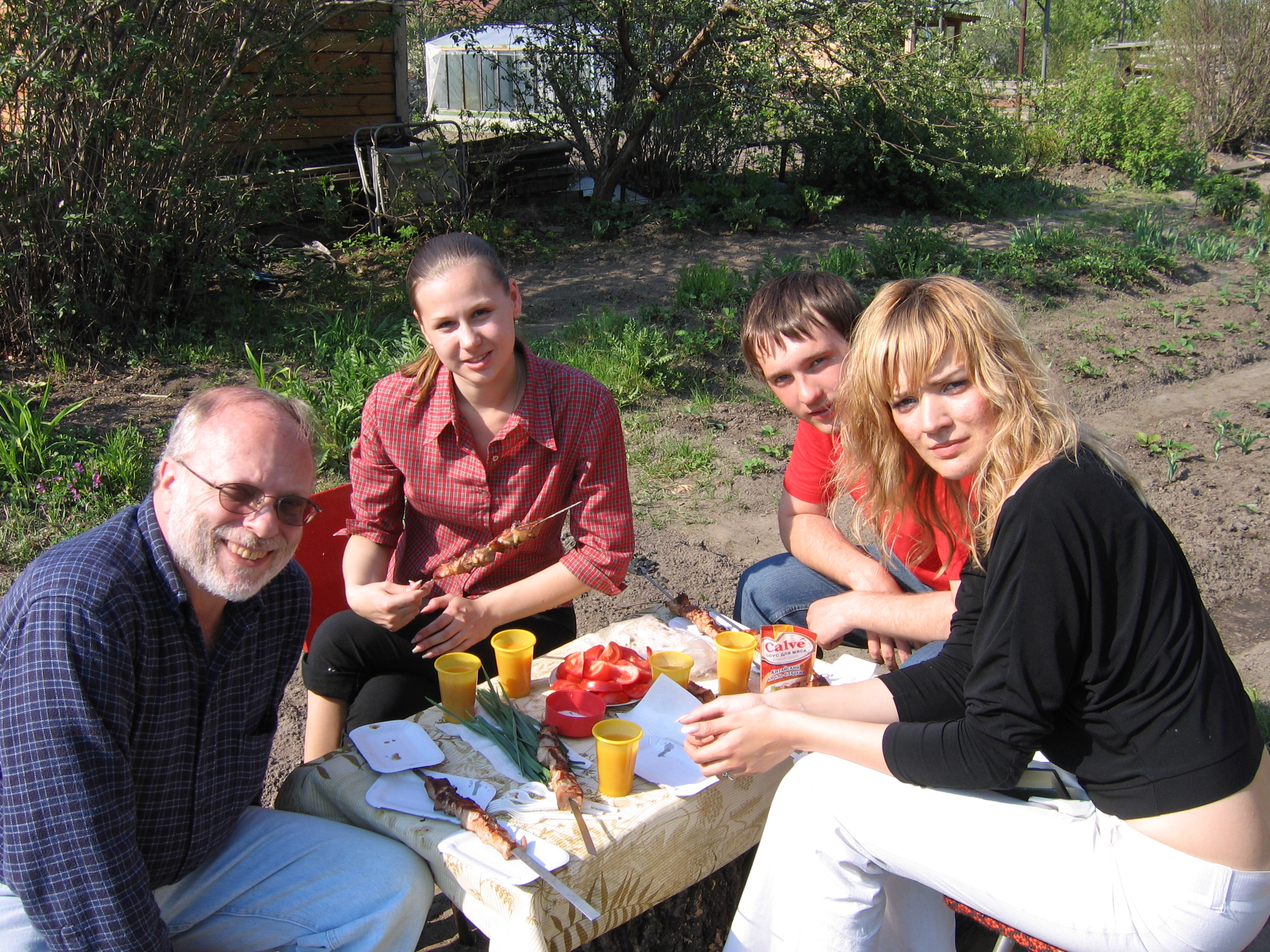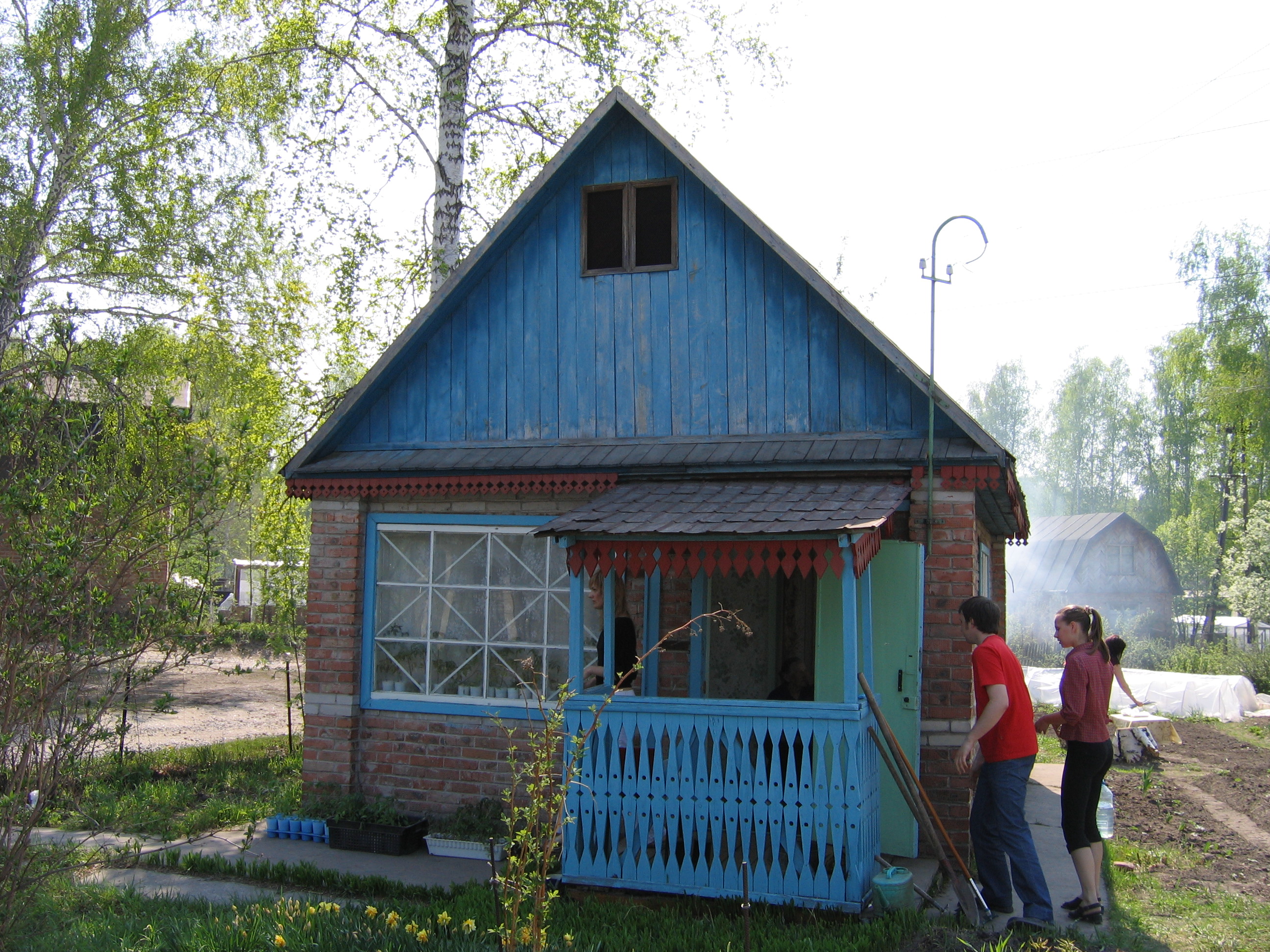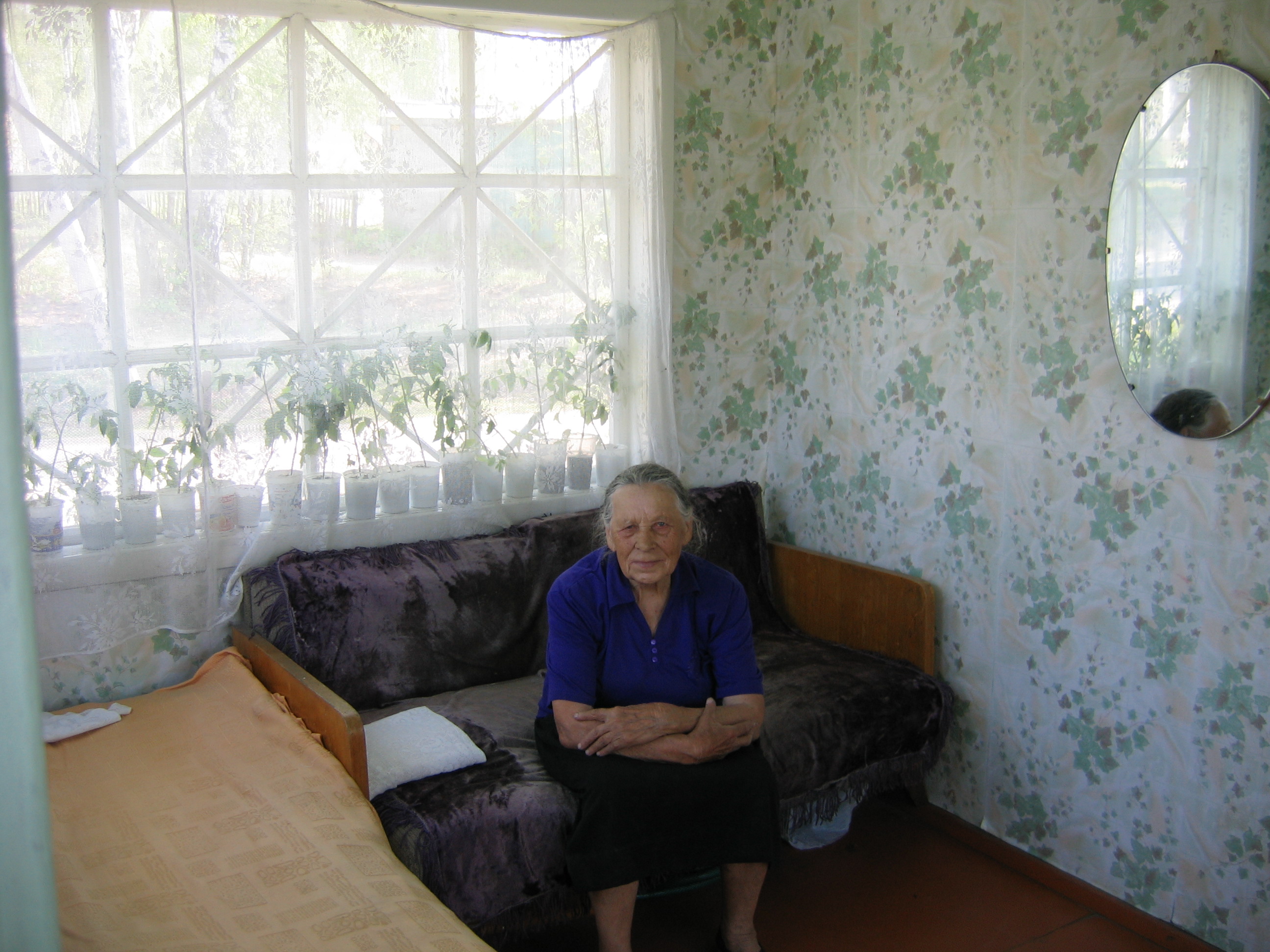 Three very nice students invited me to the dacha (right)
of one's grandmother (left) for a shishlick dinner (right)
Ric's inaugural lecture as the first Senior Research Fellow at
the Center for American Law and Political Science,
Southwest University of Political Science and Law, Chongqing, China (March 2006.
See the Center's announcement of his lecture and another picture.
The sign announcing Ric's first lecture: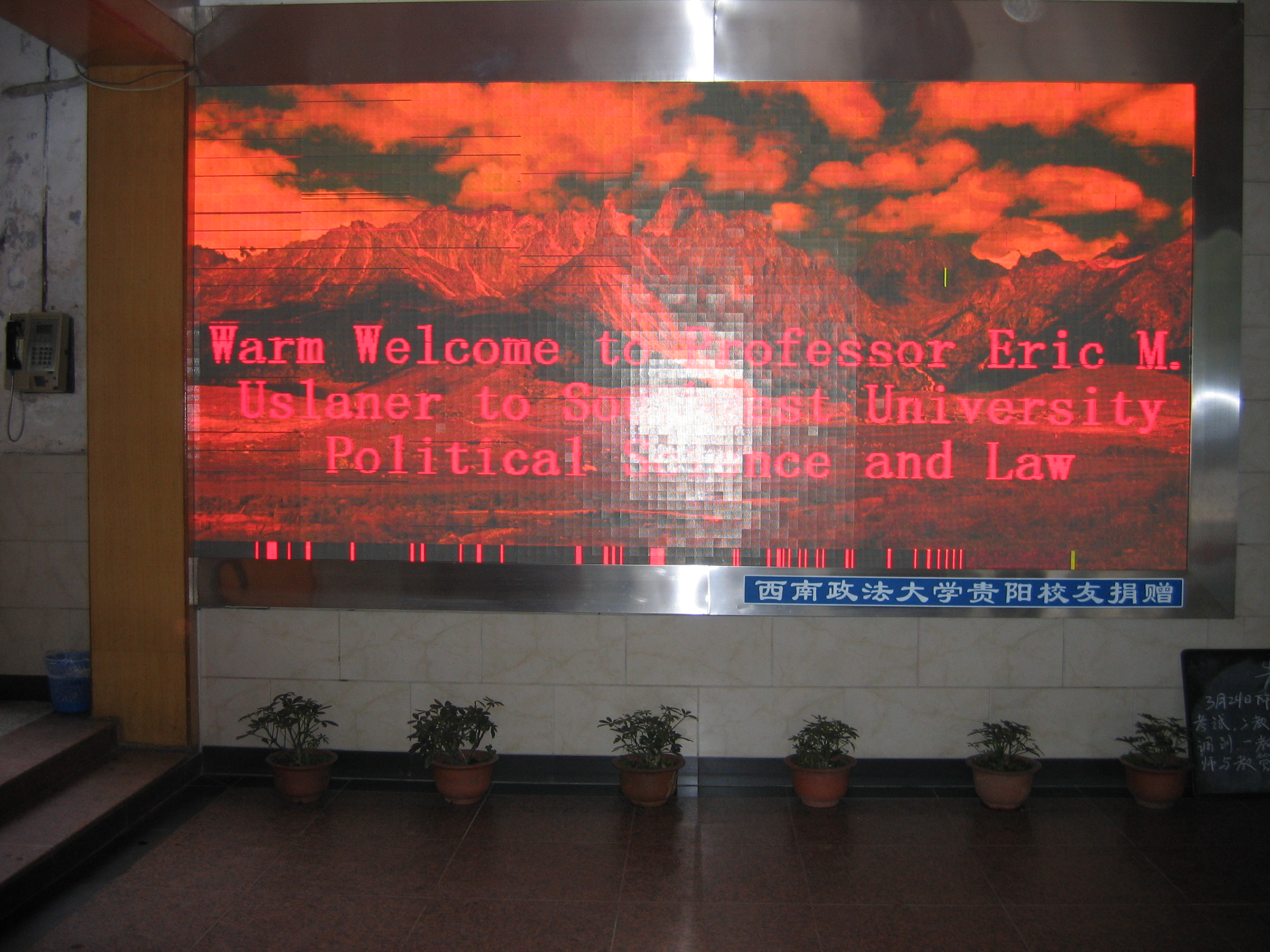 His first lecture, with Professor Fu Zintang,
Director of the Center and Vice-President of the University (on the left)
and his second lecture (on the right)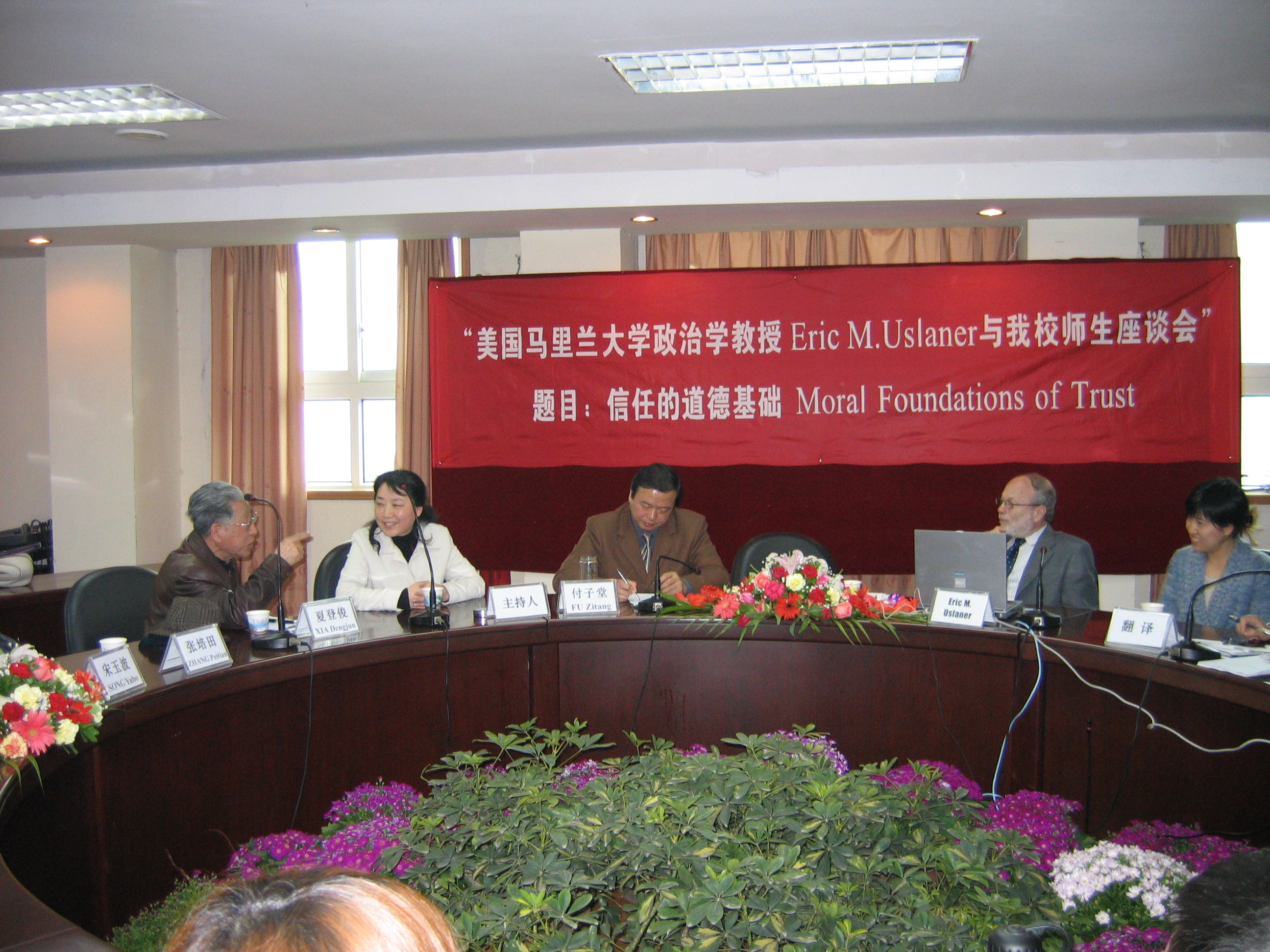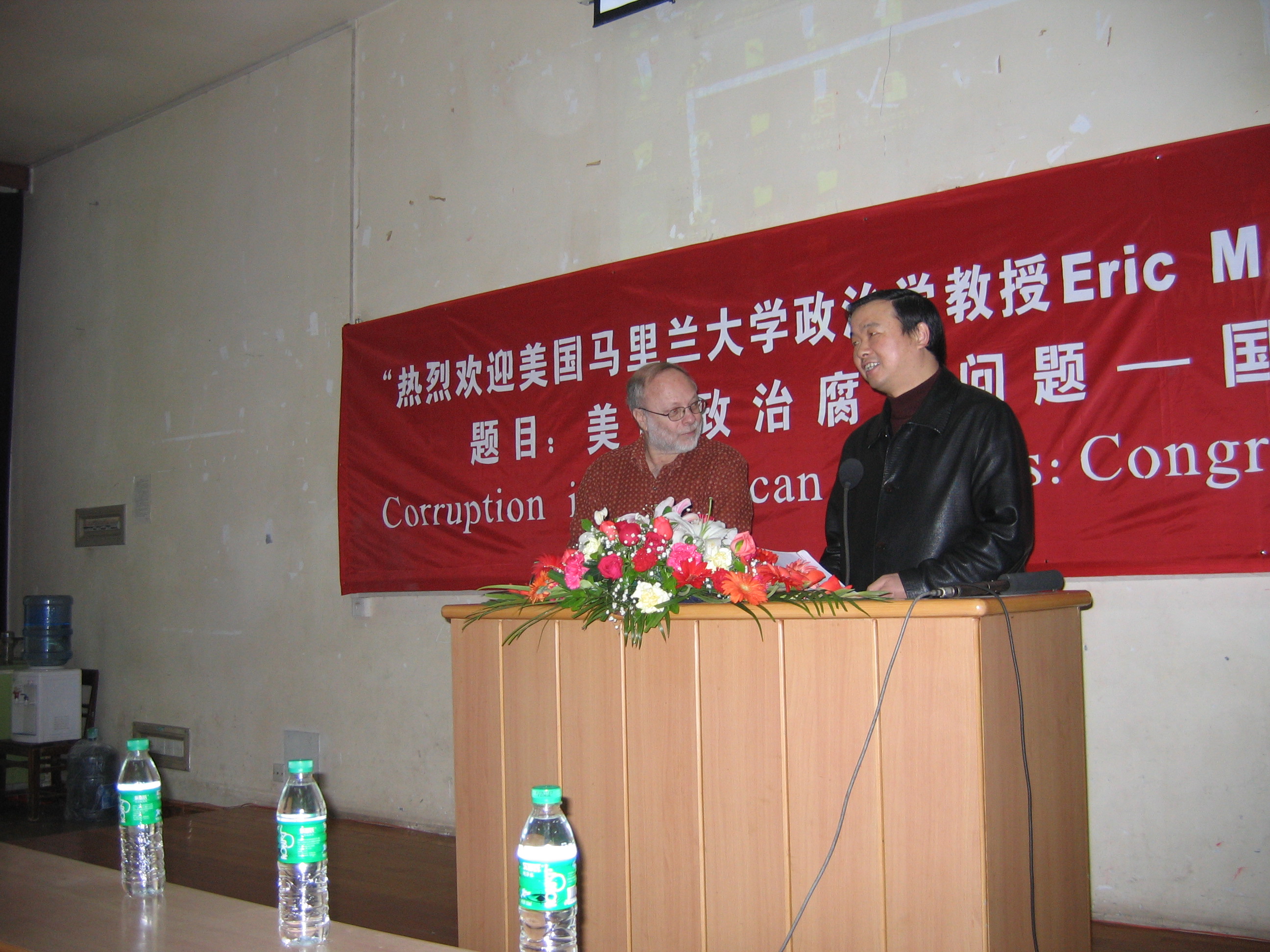 At the Summer School on Governance and Democracy and Political Economy, University of Luneberg, Germany, August, 2006
with the students and Professor Ferdinand Muller-Rommel (on the left) and at the Reichstag, Berlin (on the right)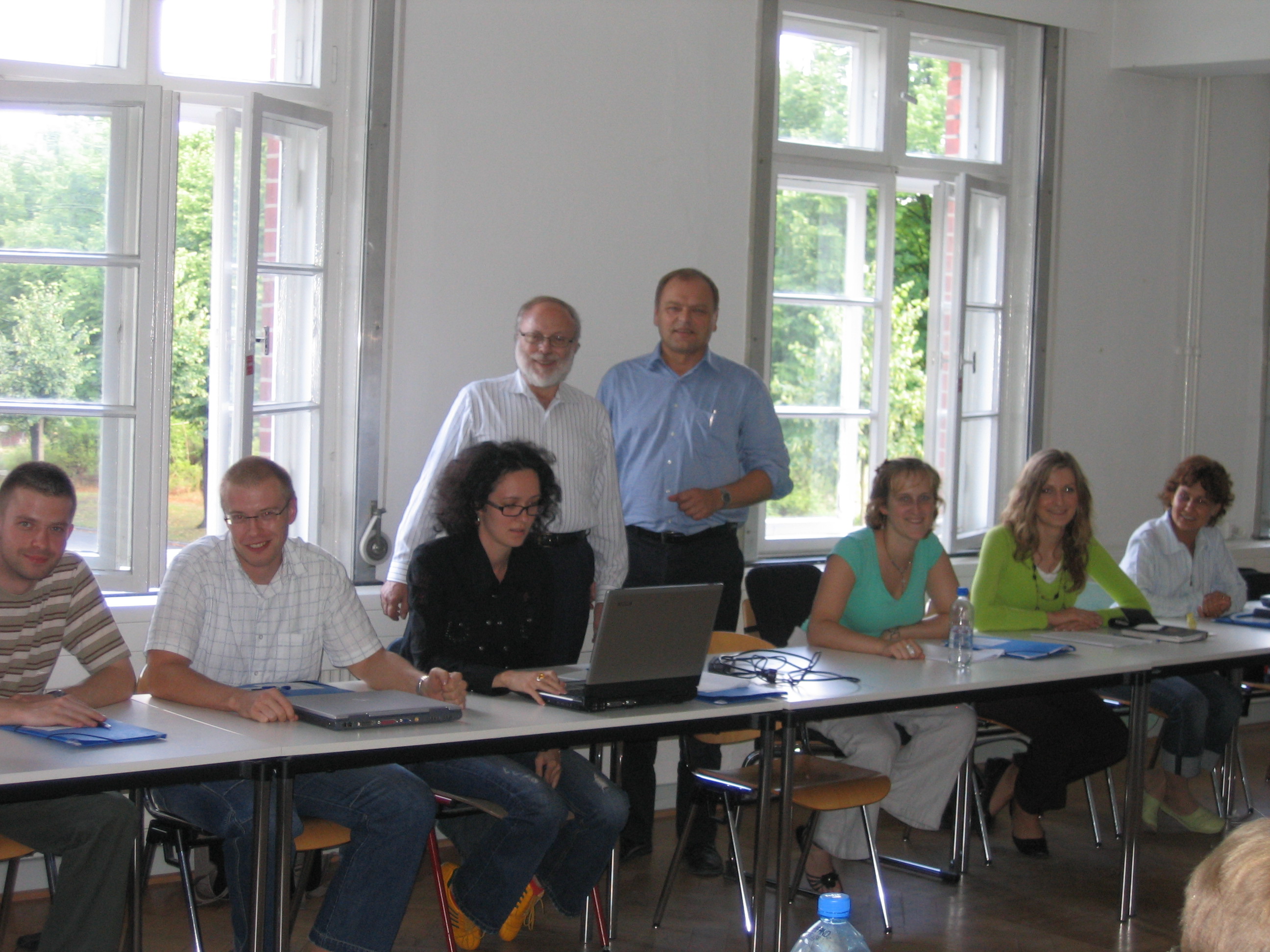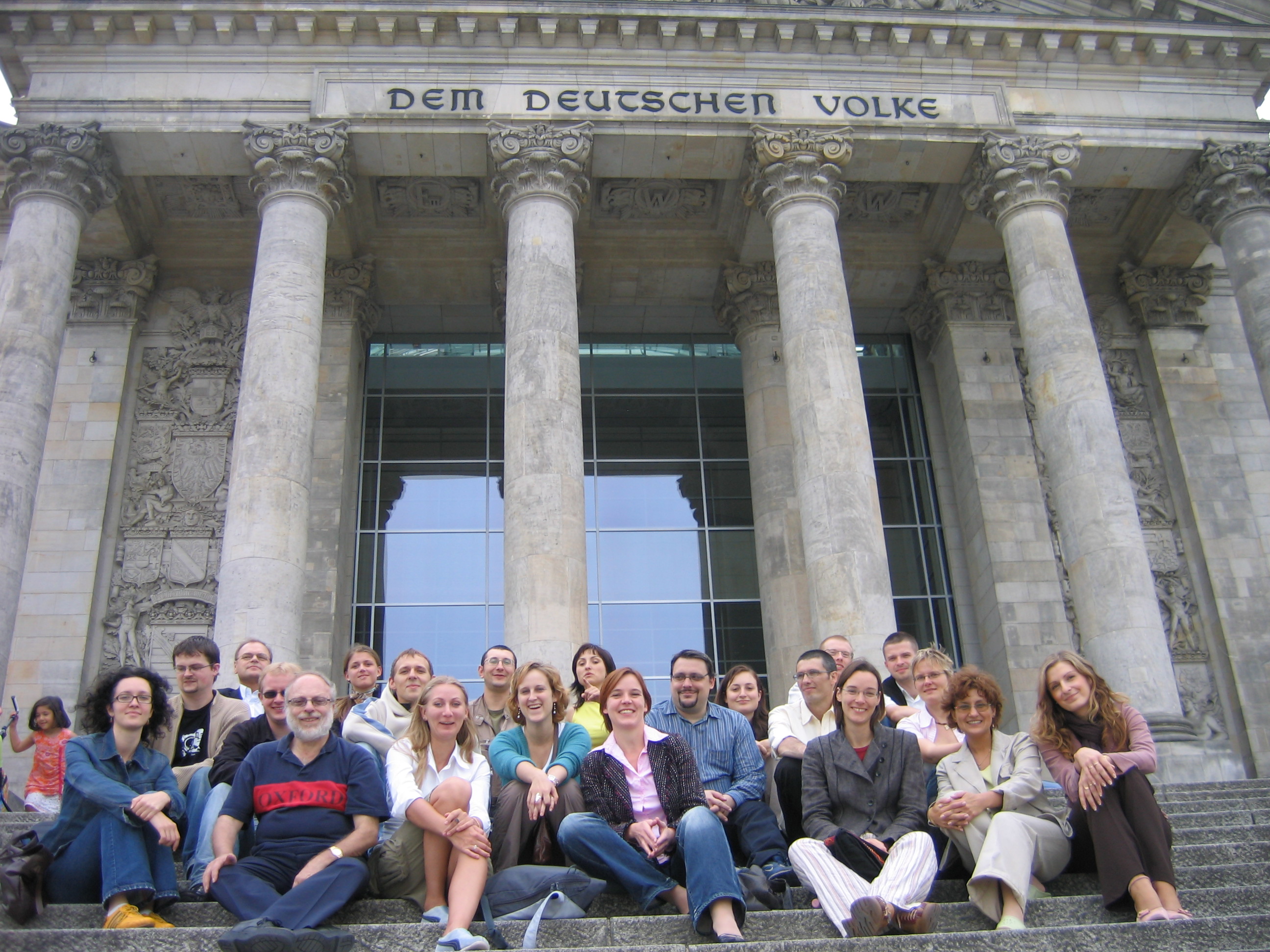 at the Berlin Wall (August 20, 2006):
Students at the ESPI (formerly G-17) Summer School on Political Economy, Belgrade, Serbia, July, 2006: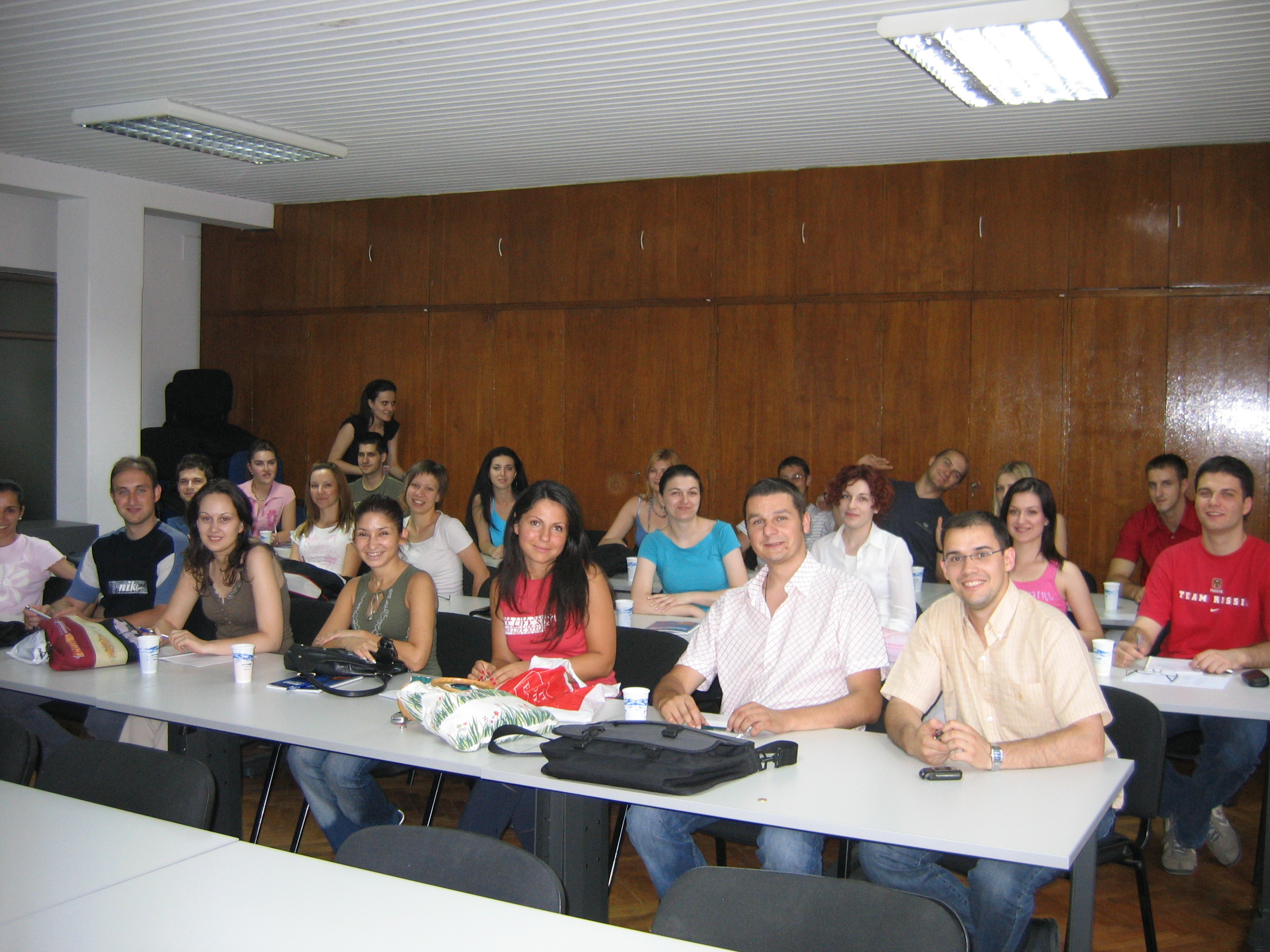 Lecturing at the Southwest University of Political Science and Law in June, 2008--and a Chinese fisherman and his bird help rescue people from our hotel, the Paradesa Resort in Yangshuo, China when the banks of the Li River broke.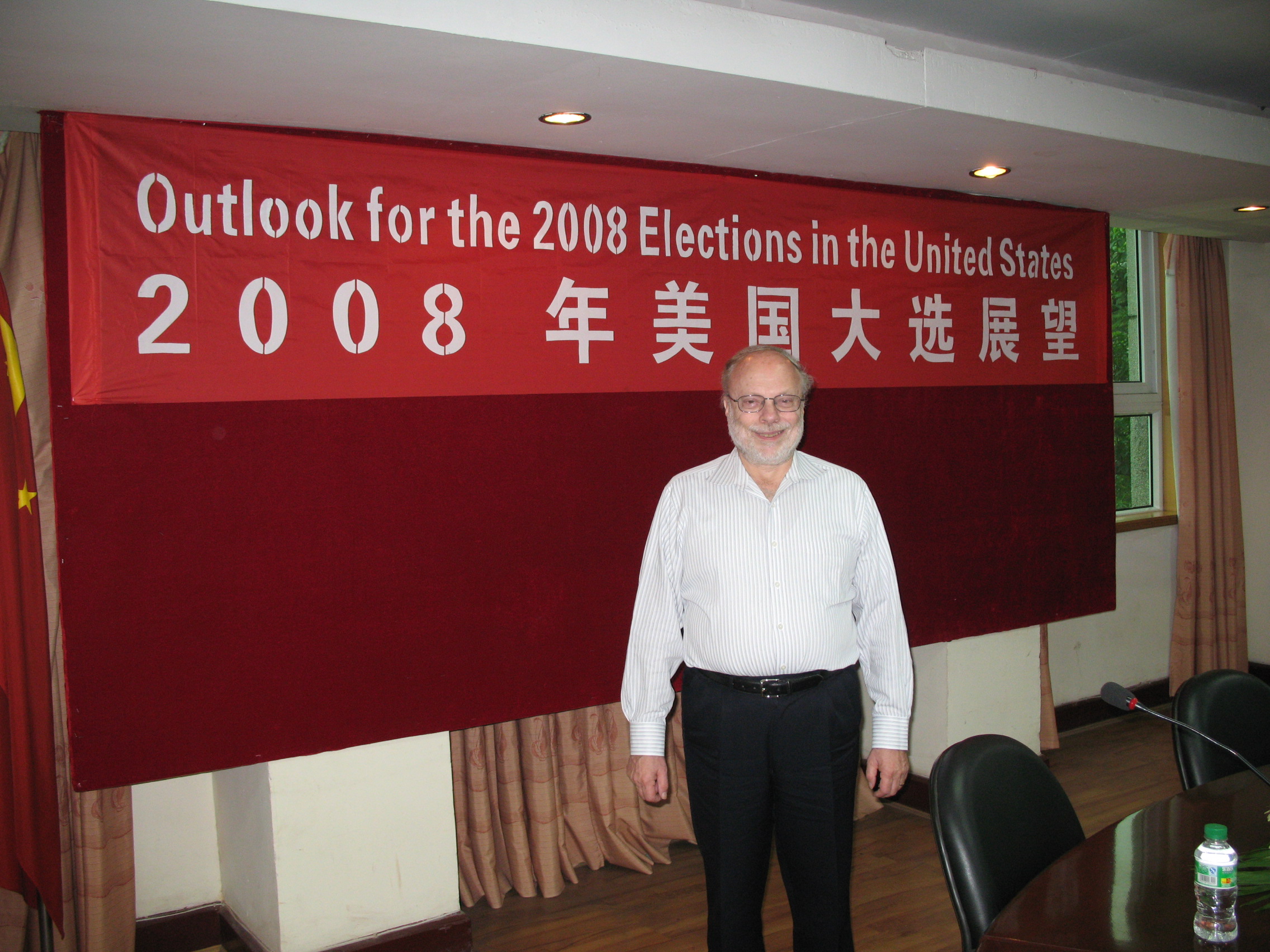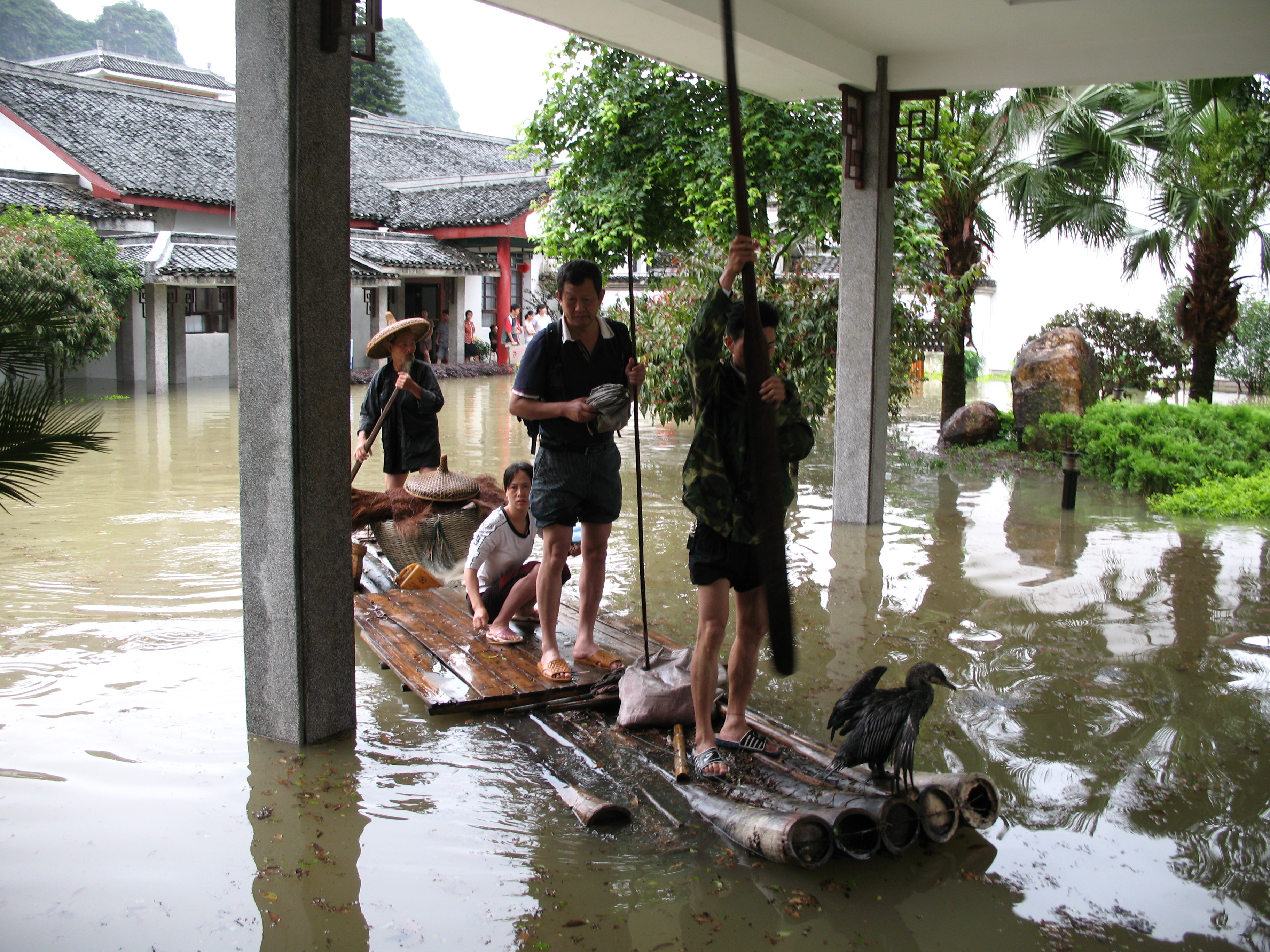 Lecturing on the US elections at the Saudi Arabian Diplomatic Institute in December 2006 (with Walter Douglas and Rachel Graaf of the U.S. Embassy, sponsor of the talks); with some camels observed off the highway in Jeddah, and with the camel herder.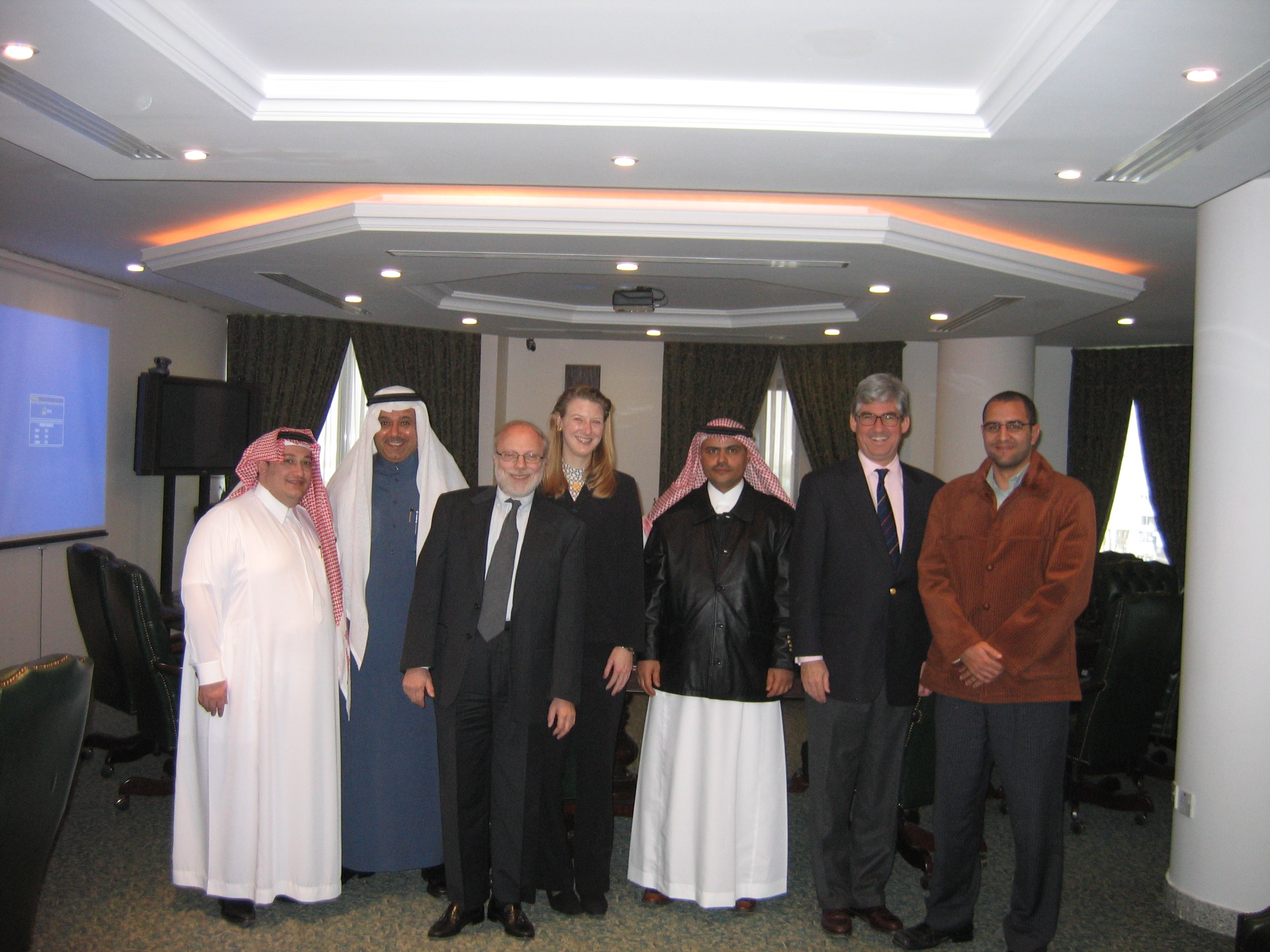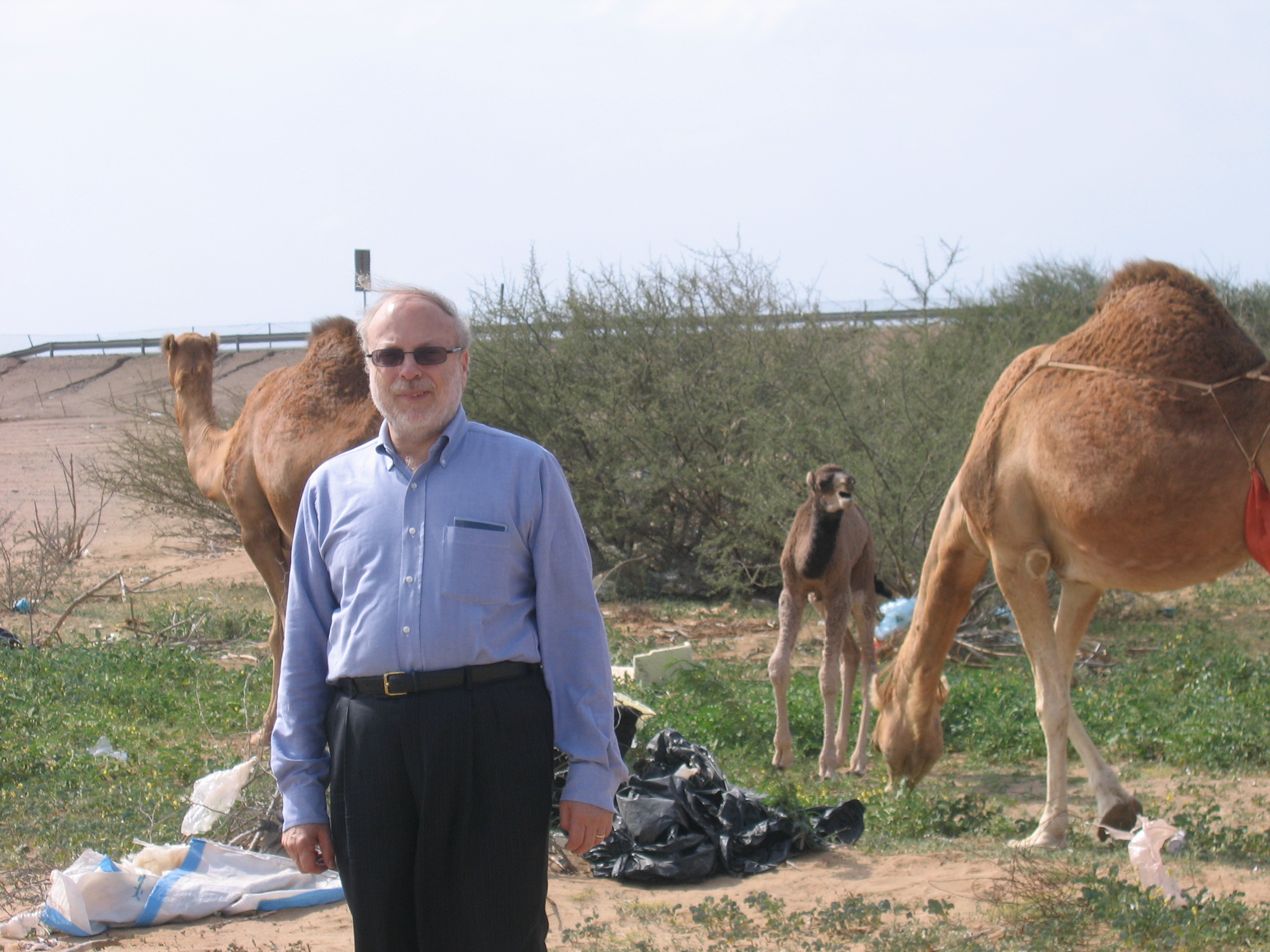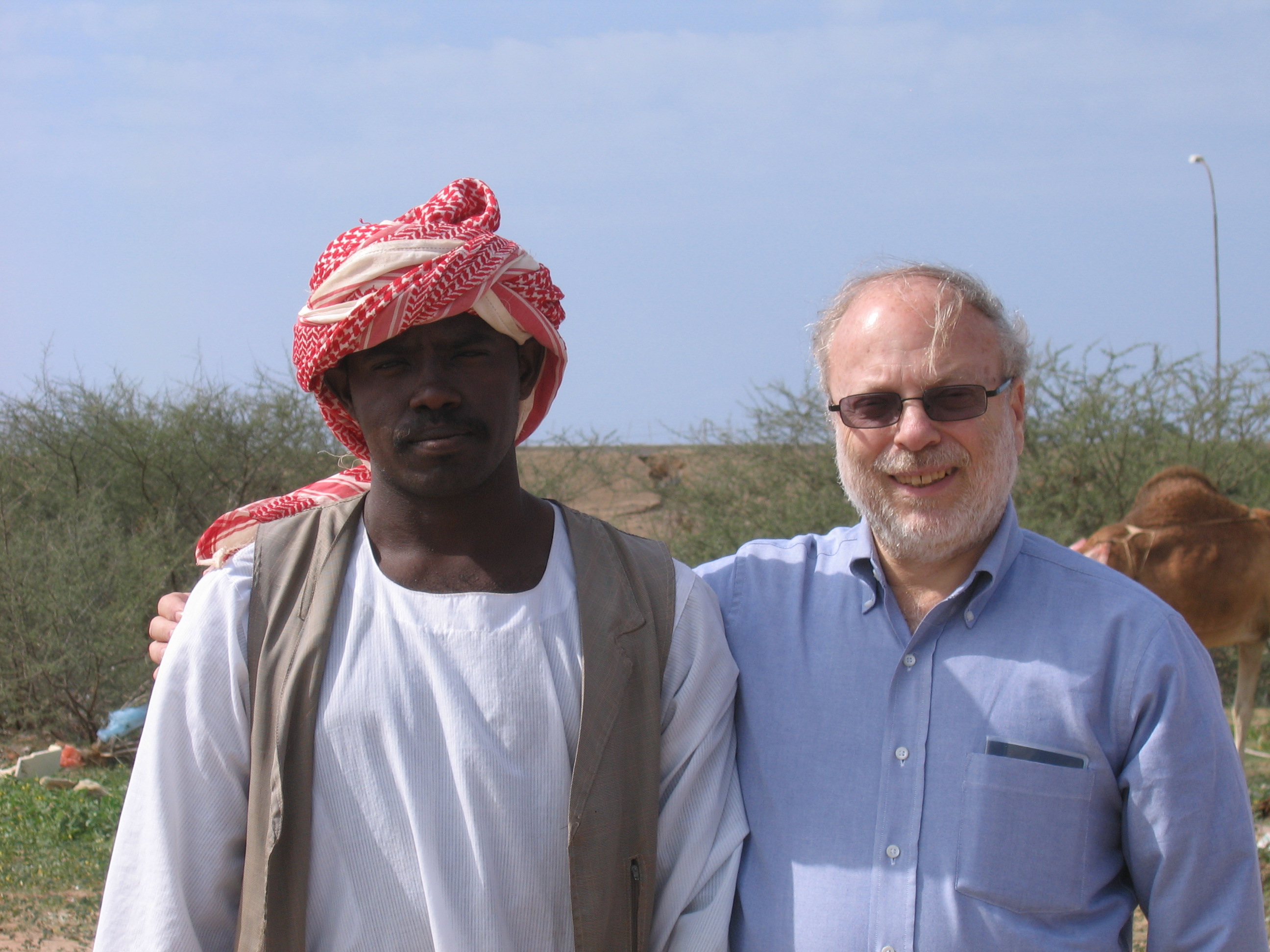 Dropping Avery off in his dorm for his first year at Colorado College: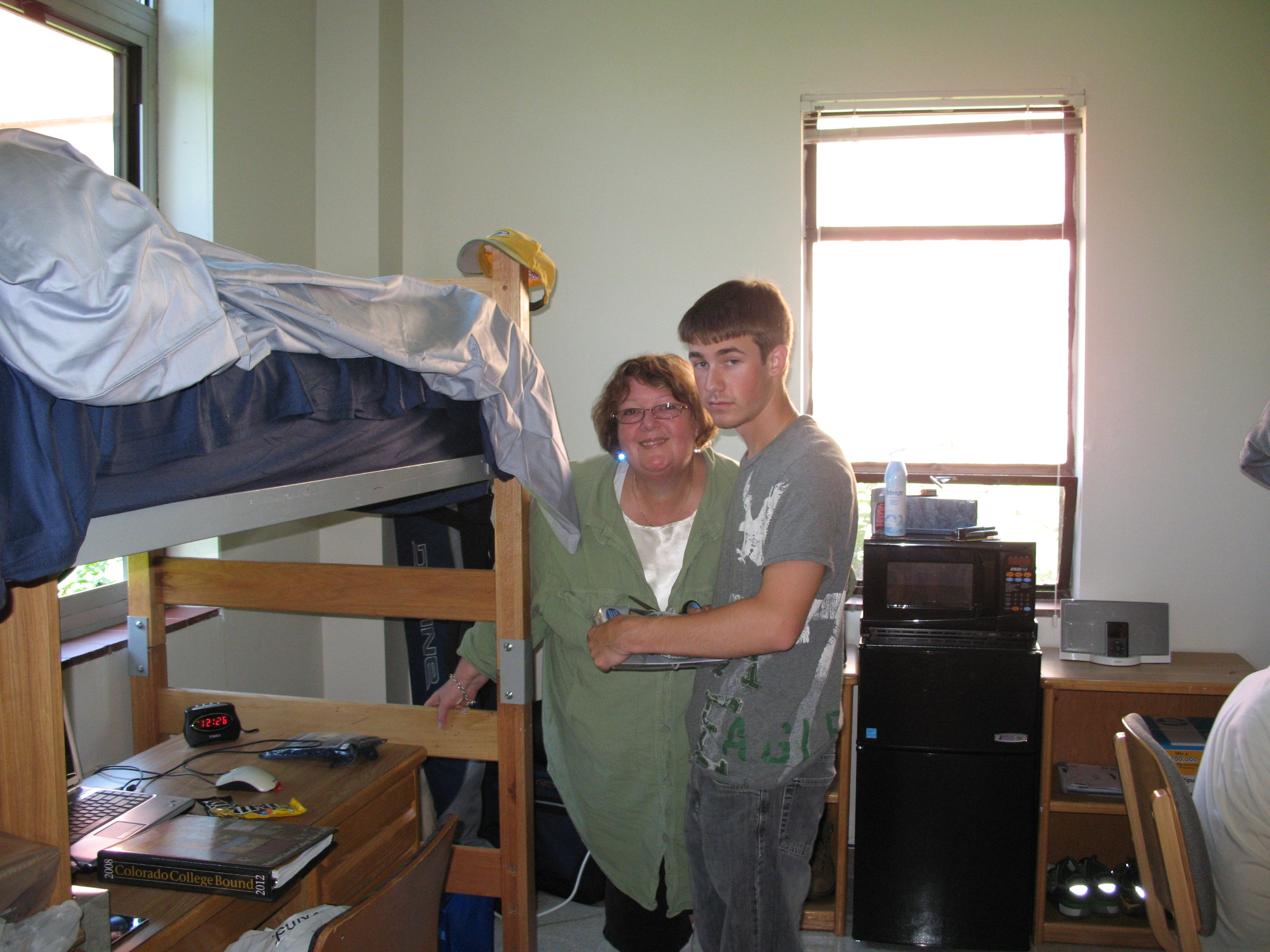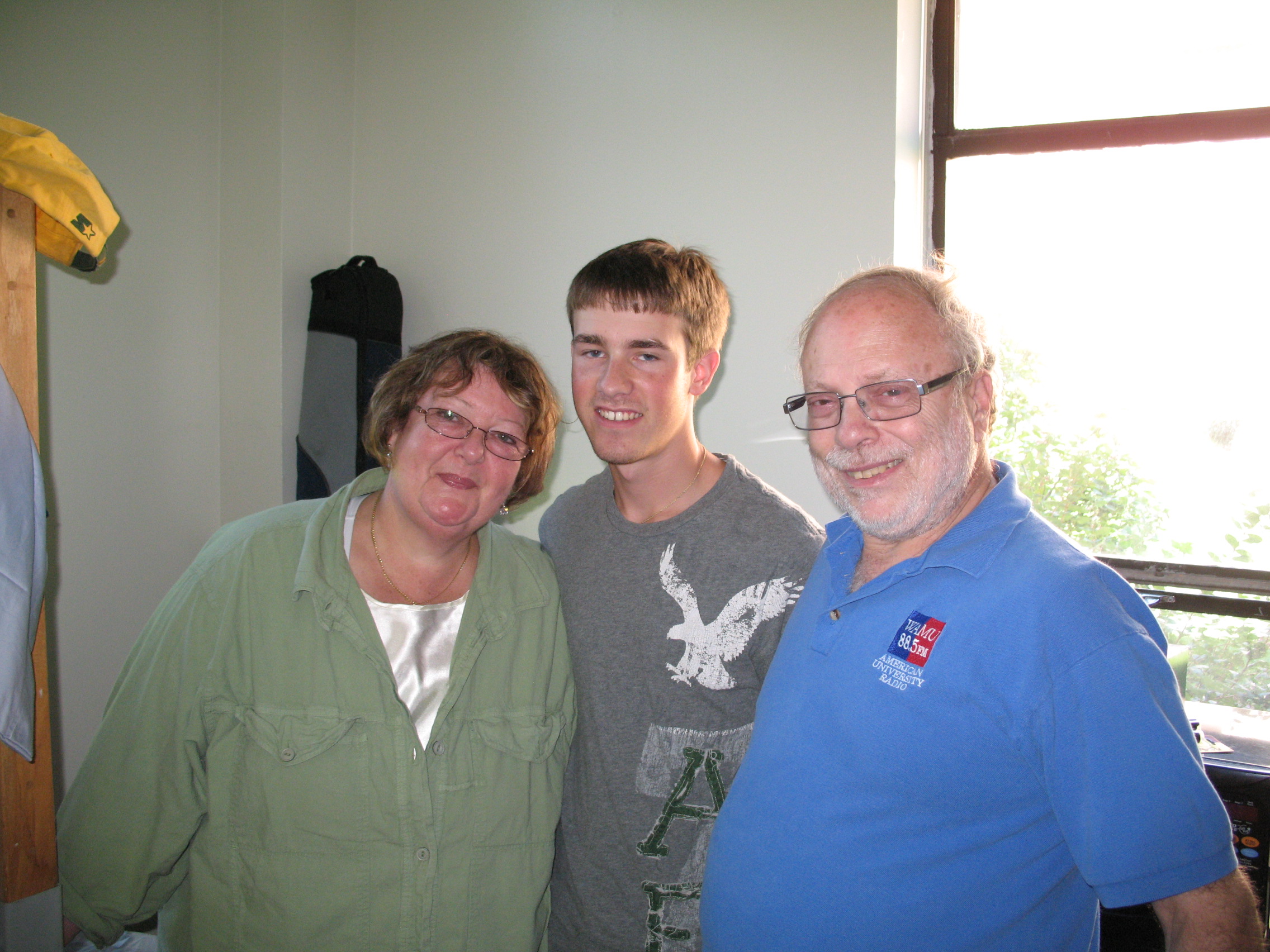 Speaking on the United States Elections of 2008 for the State Department in Bangladesh, Summer 2008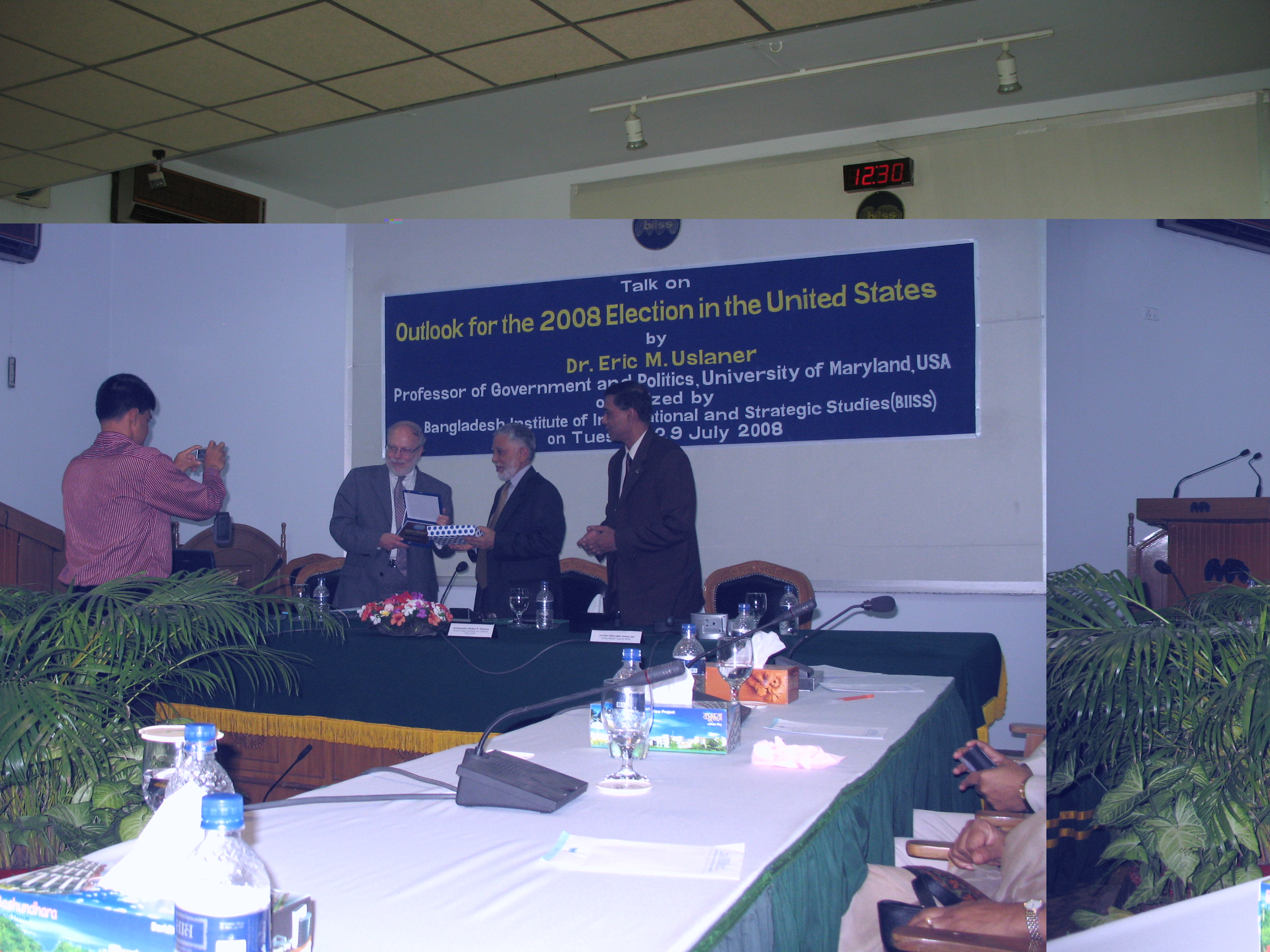 Lecturing on the elections in Nepal for the State Department:
at left, with Santosh Shah of Today's Youth Asia, my co-host and a remarkable young man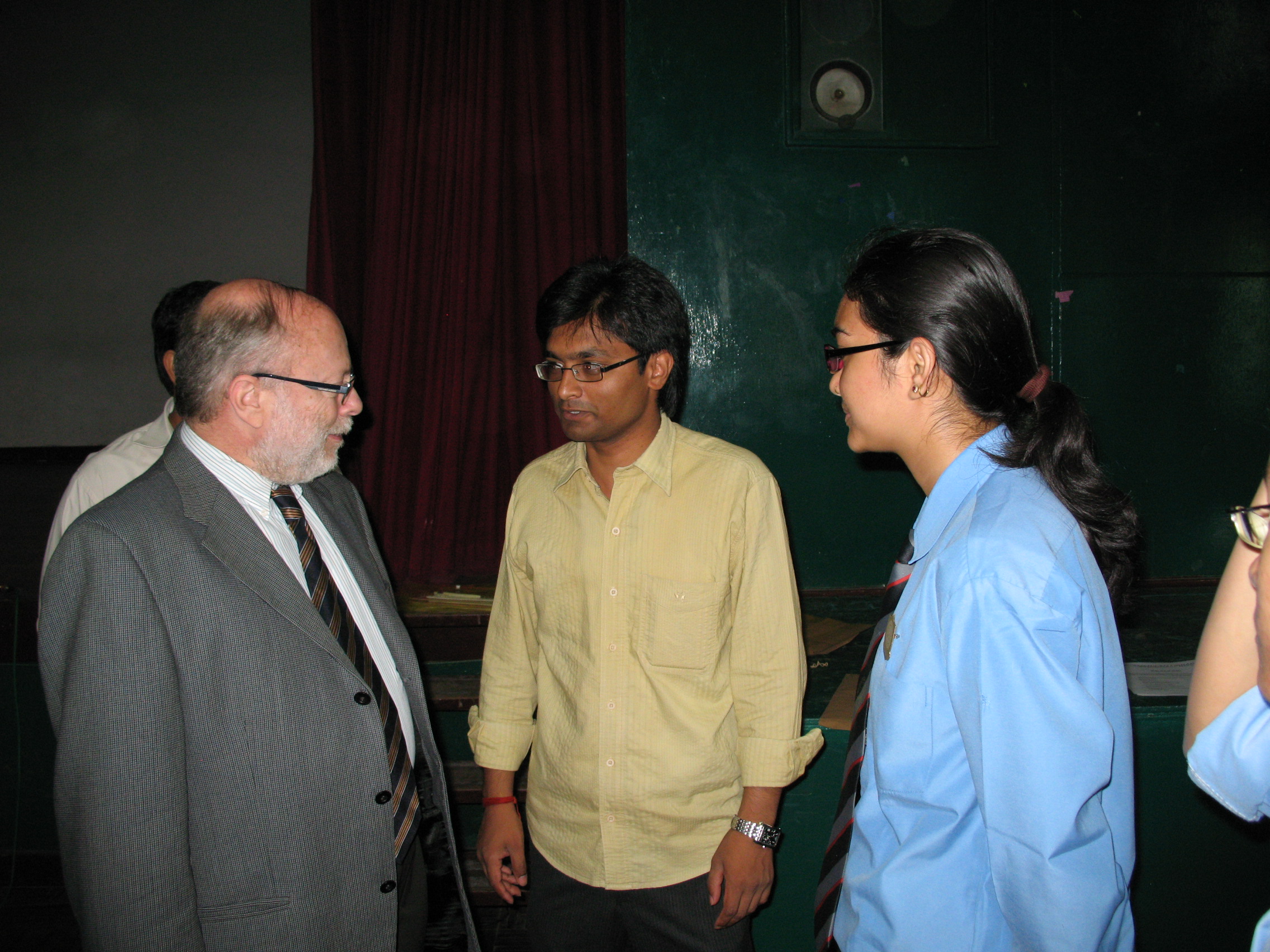 And a visit to Santosh Shah's hometown of Janakpur, Nepal with a special greeting from a brass band: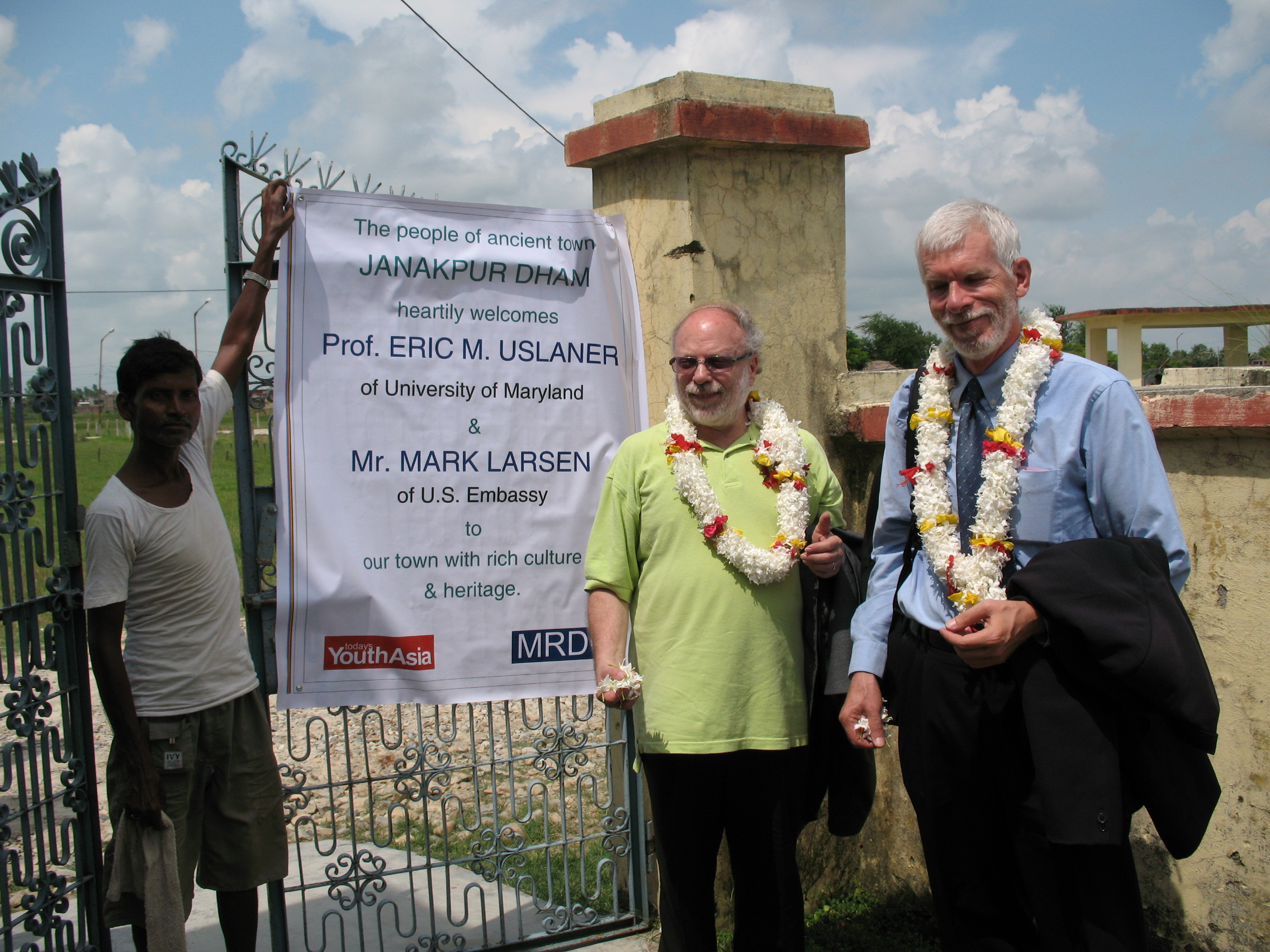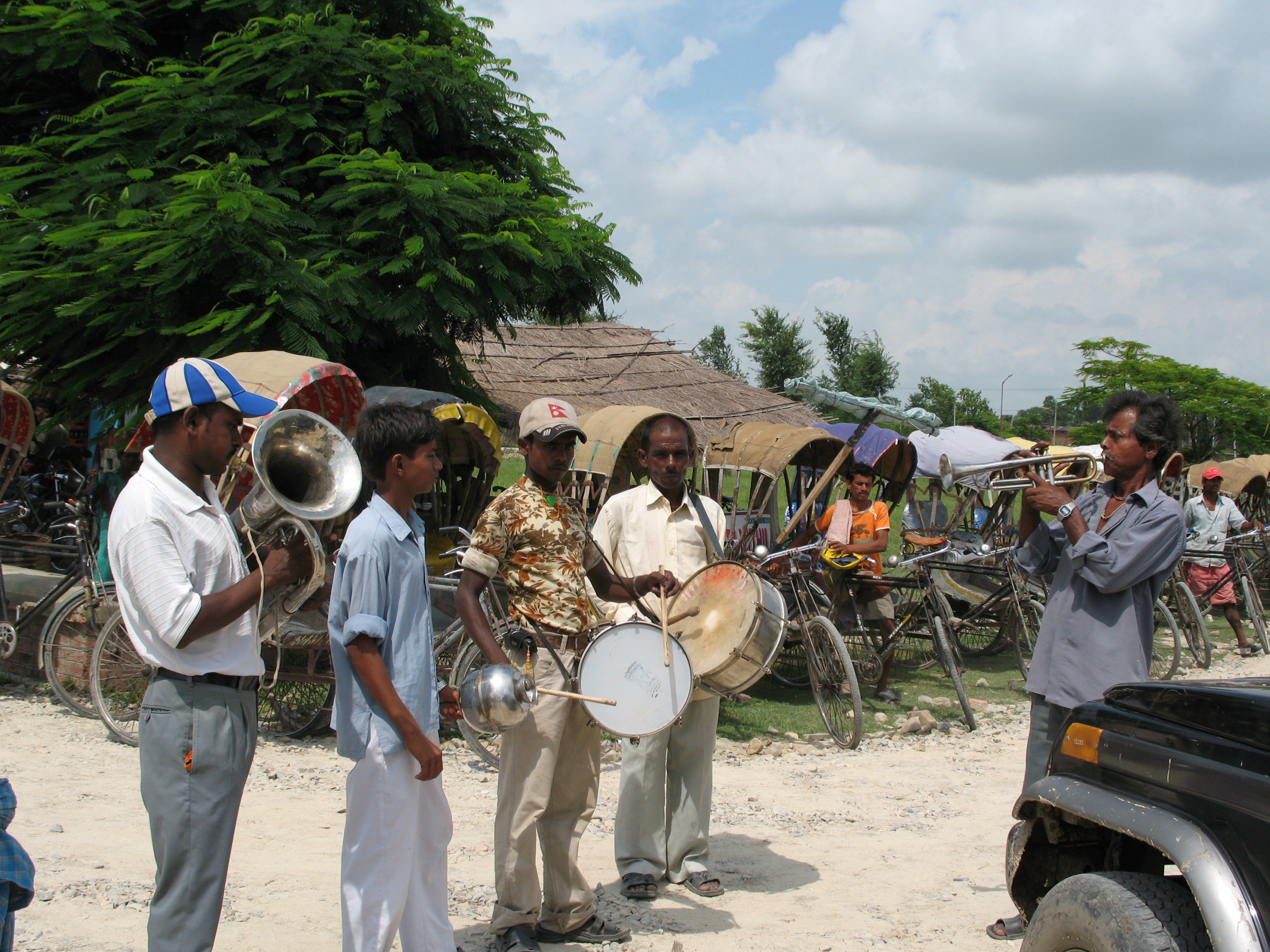 Lecturing in Laos for the Department of State 2010:
Visiting the Lao National Circus (left)
Laotians aren't waiting for the Iphone (right)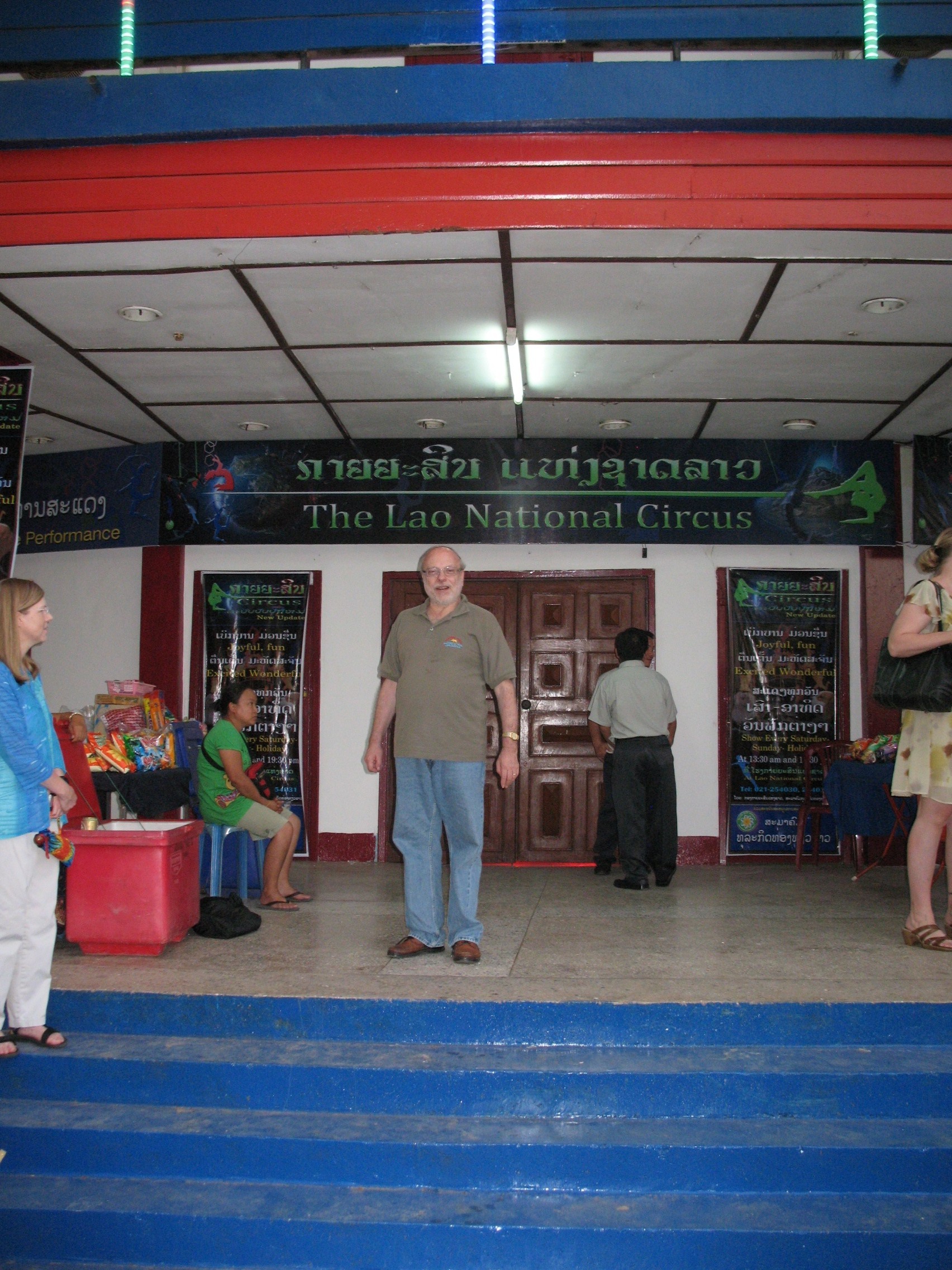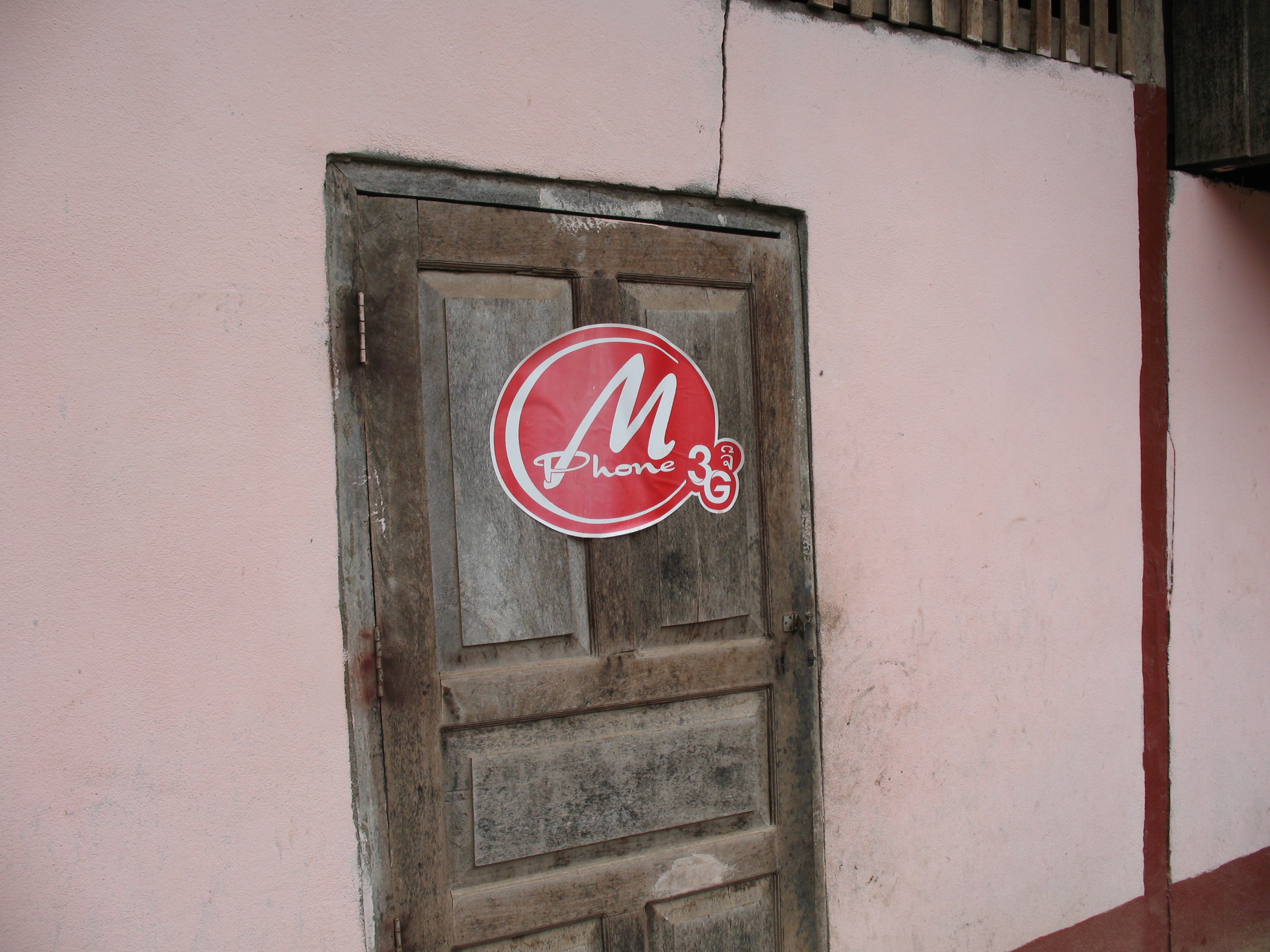 Giving a talk at Chuo University, Tokyo, April 2010, on my new work on segregation, diversity, and trust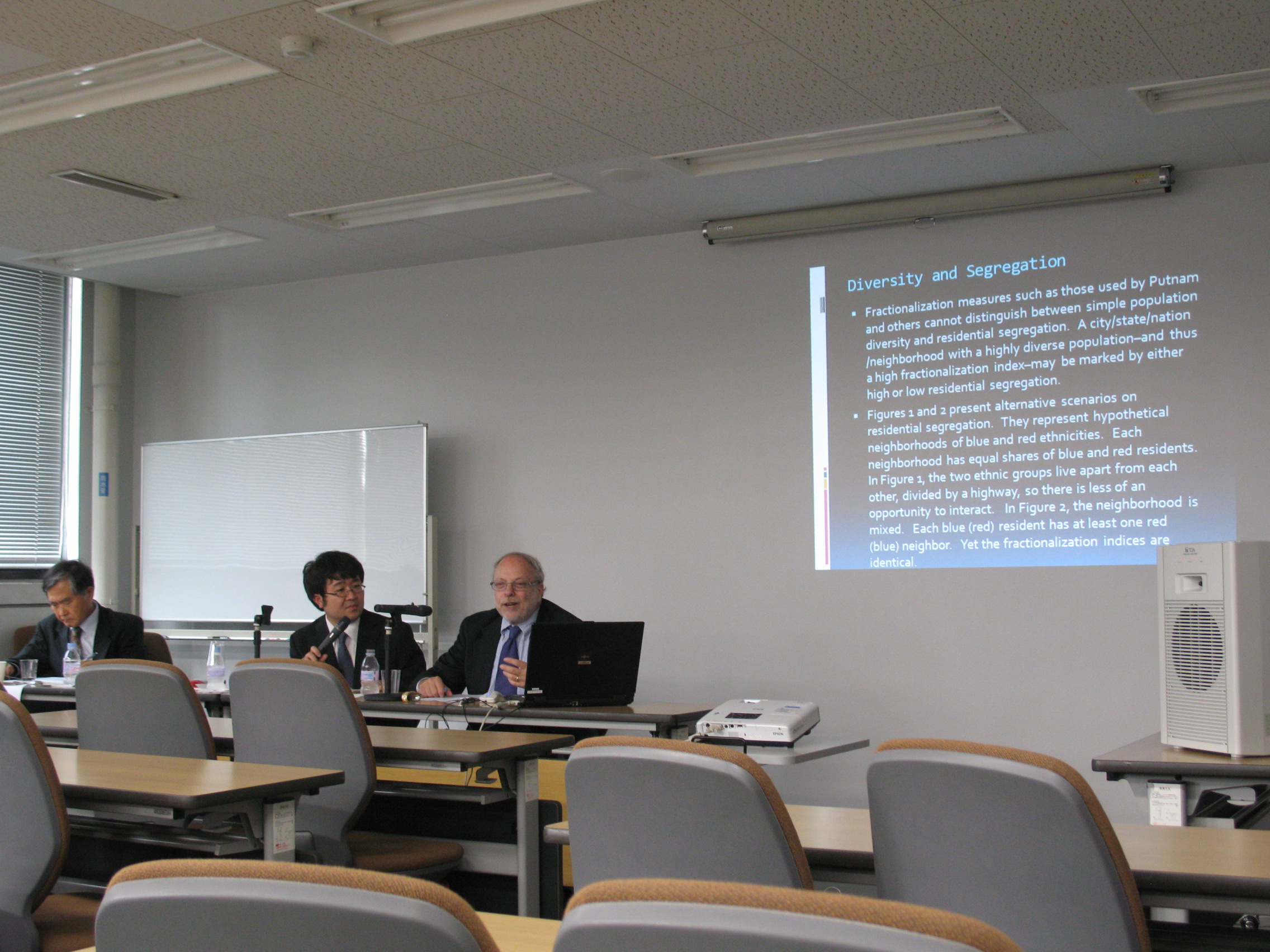 From our trip to Australia where I was Fulbright Distinguished Chair in American Political Science September-December 2010
Ric with Don DeBats of Flinders University, Adelaide, Australia (at a talk sponsored by Fulbright) at left
Debbie with John Hart of Political Science at Australia National University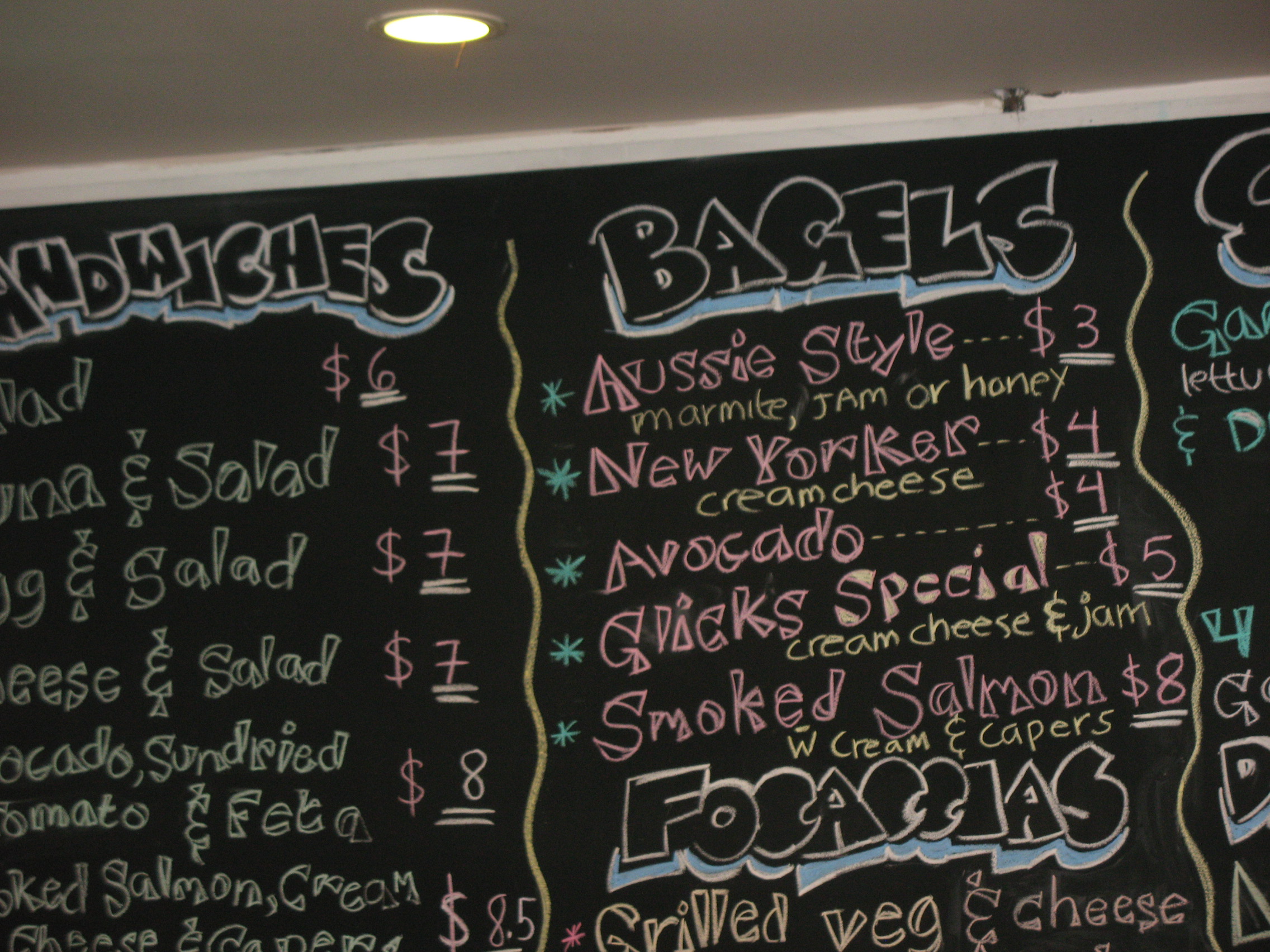 A bit of home in Melbourne at Glick's (left)
A command in Sydney's Chinatown (right)
And below: togetherness in Oz (aka, Australia):
Social interaction among the natives (with one shy holdout at the left)
and bowling together in Perth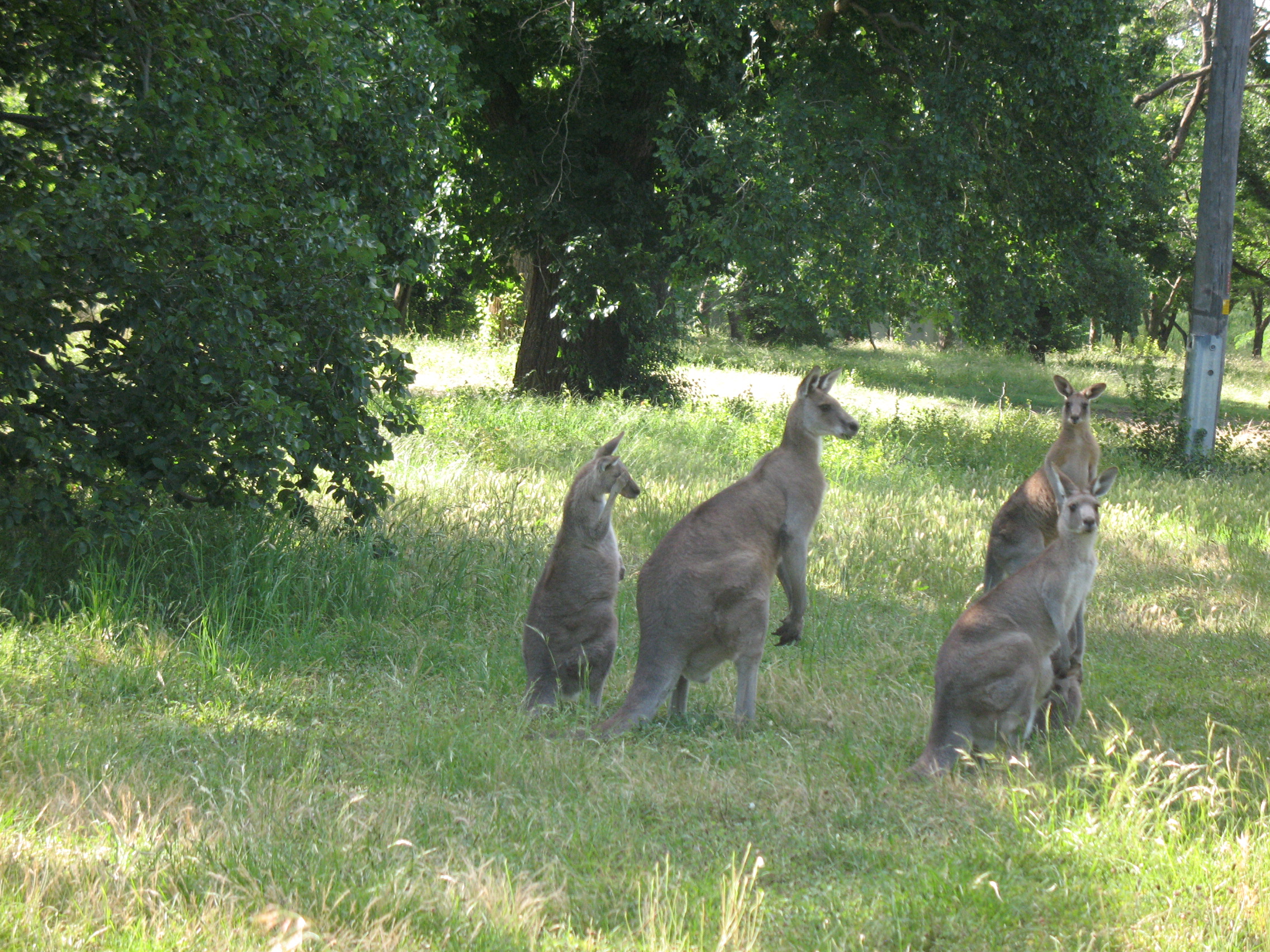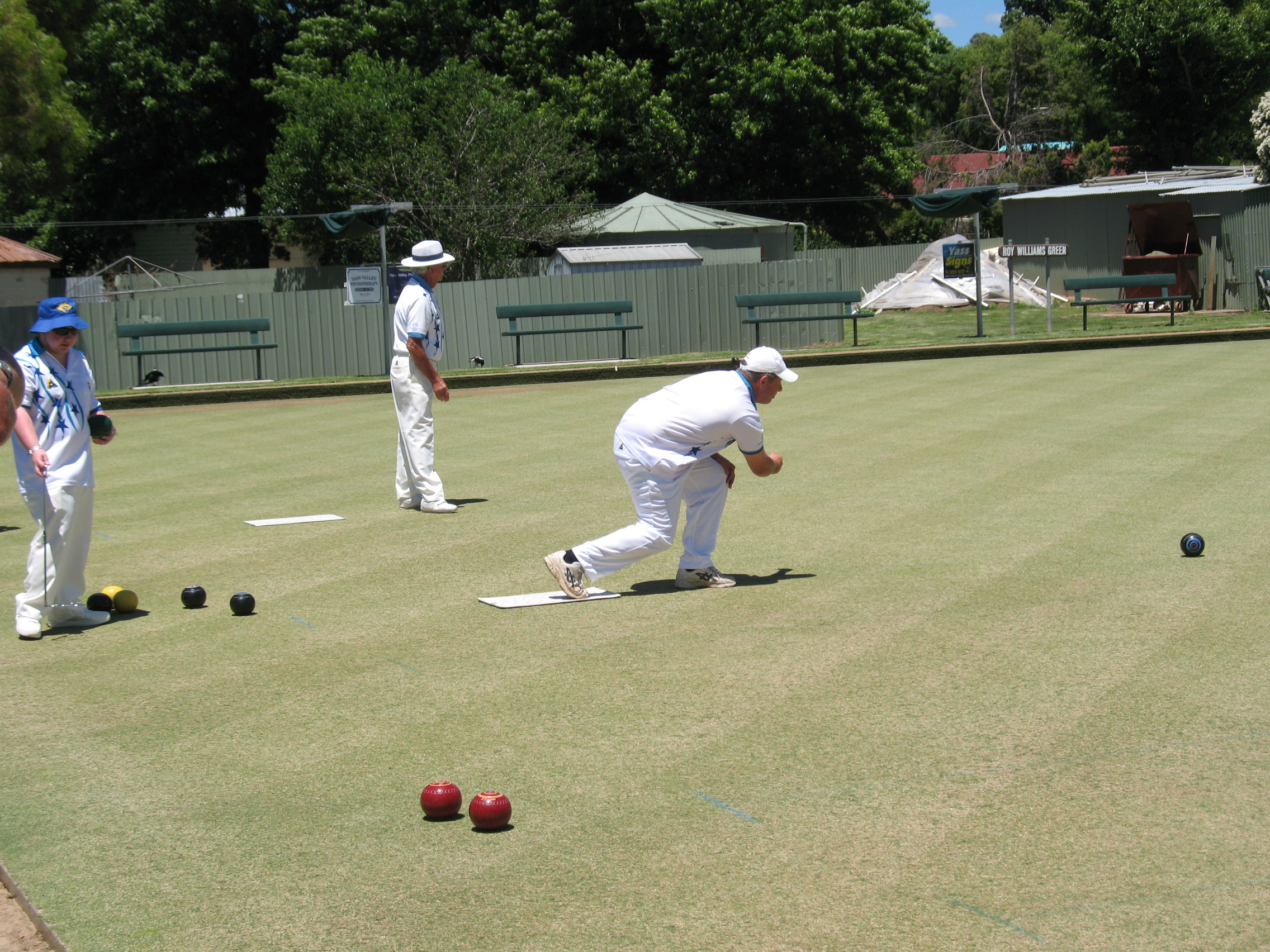 At Hebrew University, Jerusalem after a talk on a speaking tour sponsored by Ben-Gurion University of the Negev, Beersheva, Israel, and the U.S. Embassy in Israel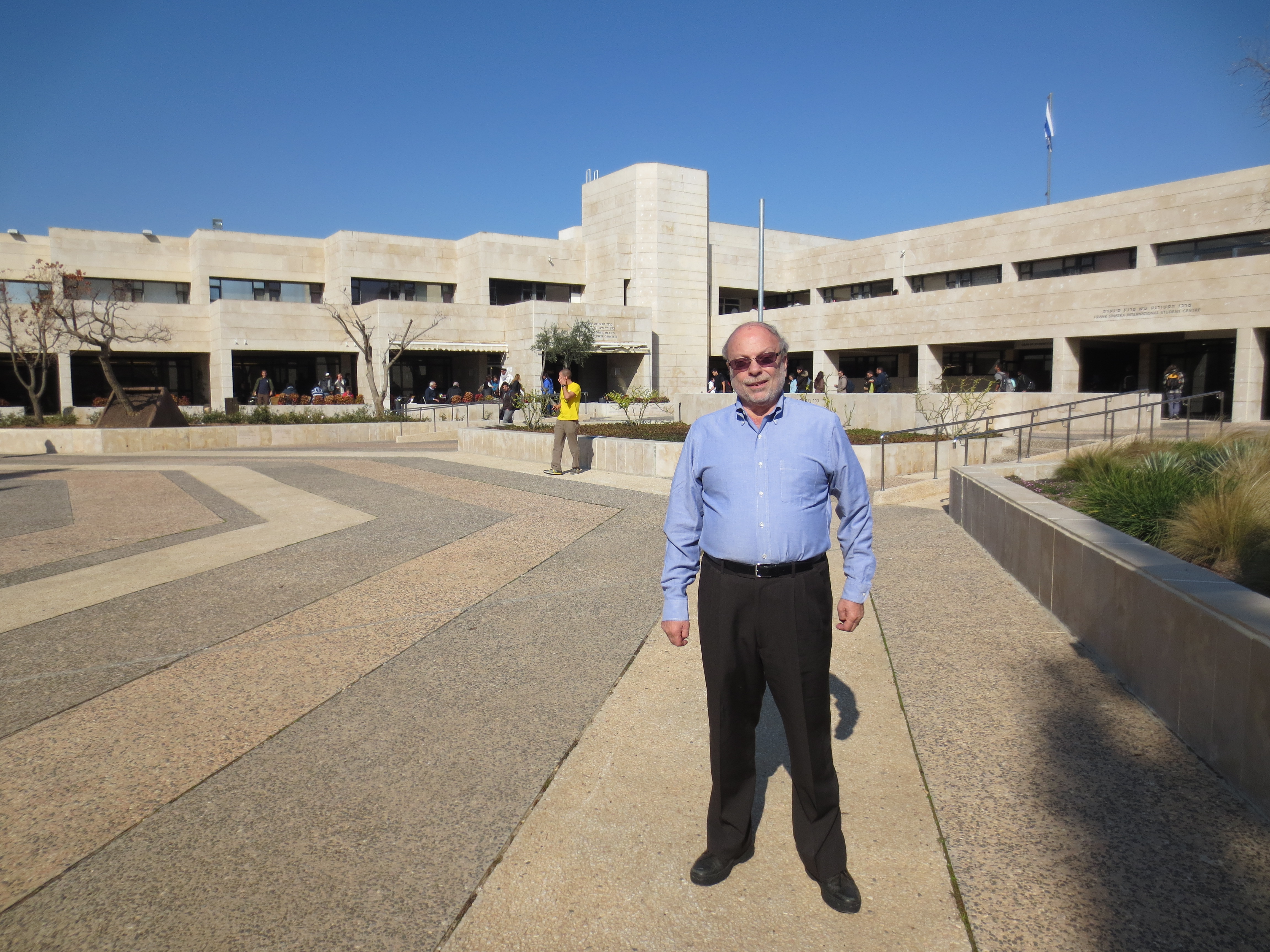 With Ernie Ko and his graduate students in Taiwan at the National Taiwan University of the Arts after my lecture in January 2014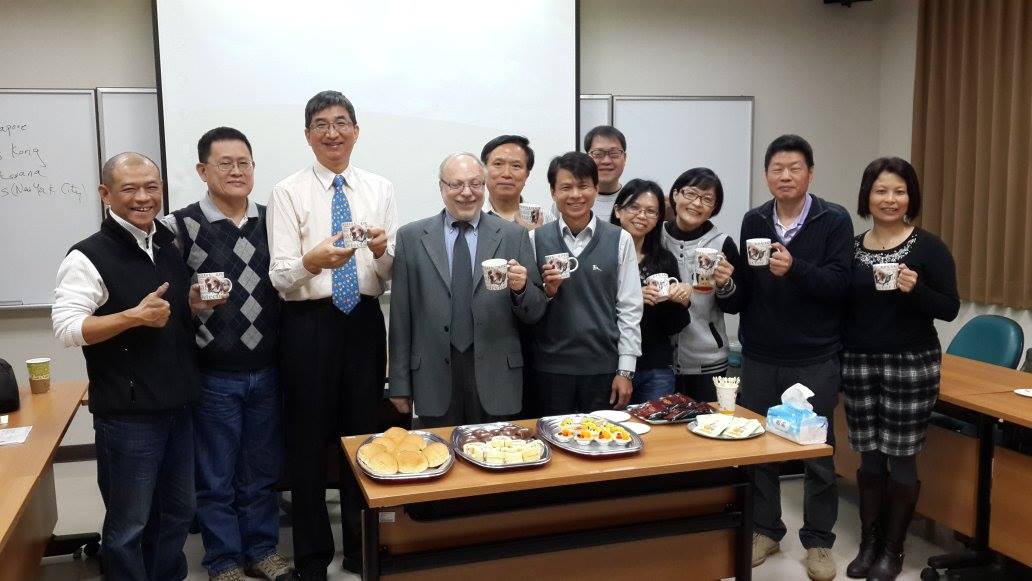 And a most unusual souvenir shop in Taiwan (at the Chaing Kai-Shek memorial):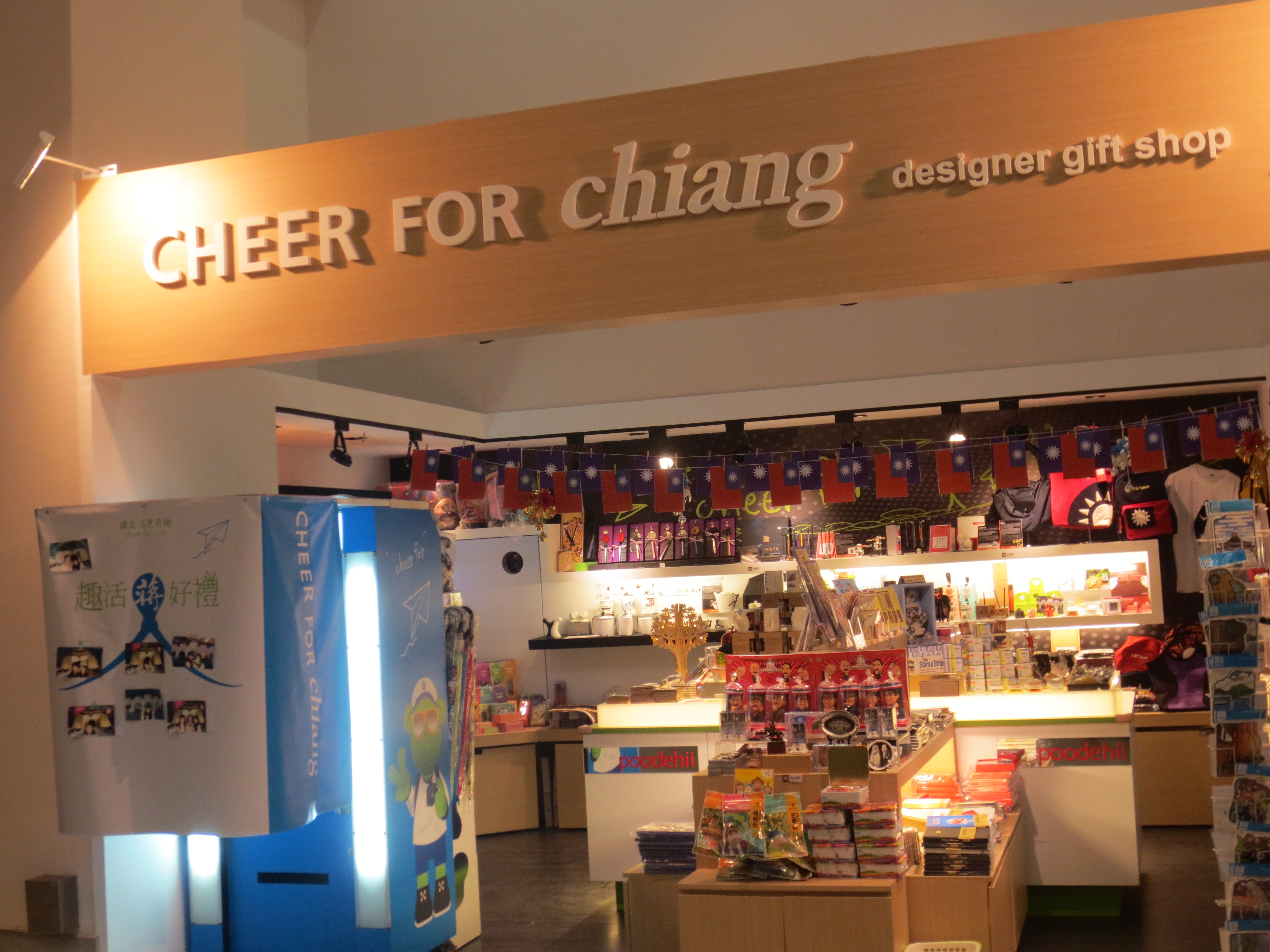 As the keynote speaker to the International Academic Forum's Asian Conference on the Social Sciences in 2013 in Osaka, Japan
(http://iafor.org/iafor/immediate-past-conferences-acsee-acss-2013/ )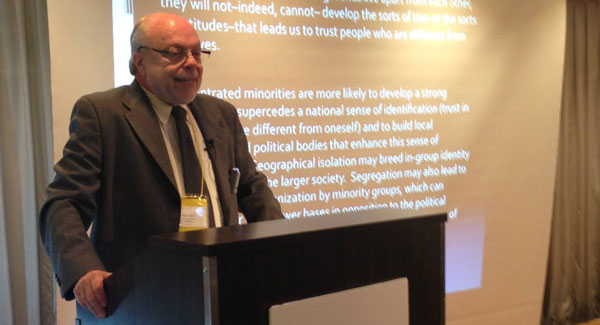 A keynote speaker at the 4th LCSR (Laboratory for Comparative Social Research) International Workshop, Higher School of Education, Moscow 2014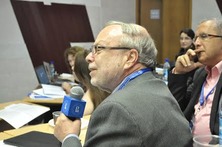 :
Not quite family, but an important part of Ric's high school years: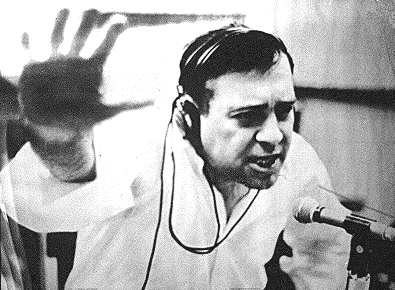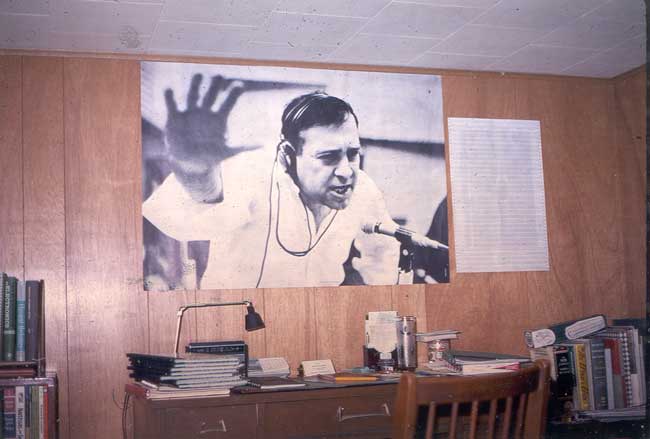 Jean Shepherd broadcast nightly on WOR New York, with ramblings and stories that you must hear to understand (or appreciate). Learn about Shep and listen to his shows on the web at http://www.flicklives.com

Two favorite Shep quotes:

The White Sox were so bad when I was a kid that I can remember sitting at the kitchen table and seeing my Old Man reading the sports page. On the front I vividly remember seeing in big block letters...WHITE SOX's APPLING HITS
450 FT....FOUL BALL!

I wonder how many of us as we grow and as we live in life, at what point do we stop learning how life actually operates as opposed to how life should operate theoretically in our dreams, our ideals, and in our fantasies?... I wonder how many people really believe that honesty is the best policy...I wonder how many people really believe it, really believe it is the best policy? You know we all say these things. I wonder how many people really actually it, really believe it.... I'd love to be wonderfully innocent once again.

"Psychic Brochure; Shep On Paar Show"


Tuesday - July 13, 1965

Shep is the inspiration for today's comic strip, Zippy the Pinhead.